calamari saved my life edition. Did you know I actually got to read things today? I even played some video games! Don't think for a second I would have given up if we hadn't found an alternate route, but after yesterday's low point I think I needed this helping hoof more than I realized. And you guys certainly provided a great stress test for the program today! I'm counting
286
Great and Powerful ponies. A lot more Trollestia than I would have expected, but hey. They don't call her the bestia for nothing.

Here's your nightly reminder to send the next day's images in through this new super awesome program, explained here. If for some reason you just can't get it to work, don't worry about it and just e-mail it instead. I can handle a couple of extra manual uploads on the end easy peasy.



The Theme of the Day





Draw a pony eating fruit.

These are art lessons, and this is your obligatory foray into still lifes, except that there are also ponies. Or maybe I just need an excuse to explain why the phrase "Two dollar whole banana" is hilarious. That will make sense tomorrow, I promise.

On a personal note, I wanted to say thank you to everypony who sent along their well wishes along with their submissions. I even had a couple of people e-mail me for no other reason than to tell me thank you and offer their condolences after the death of my cat yesterday. I'm still having some difficulties with that, but I am feeling infinitely better than I was 24 hours ago, due in no small part to all of you. Stay awesome, bronies. Oh, and on a slightly more upbeat note - I keep getting messages as a result of this event addressing me with, "Dear Princess Phoe". And every time I see it I giggle and clap like a six year old girl who just found out she's being taken out for ice cream. This is what you do to me. And I think that's enough embarrassing revelations for now.
The Show Must Go On!
---
1) By Tenchi Outsuno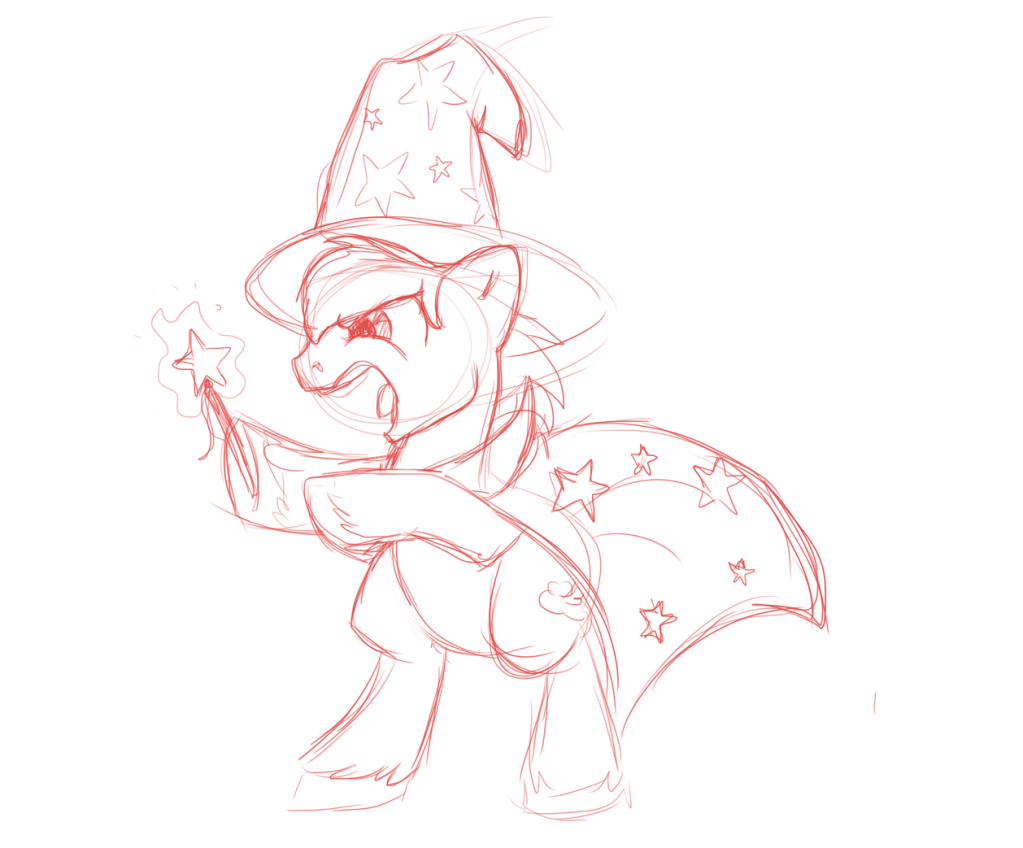 ---
2) By Sage Leaf
---
3) By Anakah
---
4) By Lacrox
---
5) By Thanqol
---
6) By midnight shadow
---
7) By Fish0and0chips (What is it? I must know!!)
---
8) By Latte
---
9) By Milk (Digging the power level on that card.)
---
10) By ChaosDrop
---
11) By RainbowRash
---
12) By Petal Burst
---
13) By FrostV952
---
14) By Mr. Wonko
---
15) By PandaRoux
---
16) By Hamcha
---
17) By Zu Kraze
---
18) By Fallin' Winter (Seth, you're not allowed to send him to the moon.)
---
19) By Silent Oink
---
20) By nanapuff
---
21) By Shiver
---
22) By Wontorres
---
23) By Silent Oink
---
24) By G-Rocks
---
25) By Konig
---
26) By Volatile Shrapnel
---
27) By Kitty Tail
---
28) By Twilight360
---
29) By Doc New!FillySAOwk
---
30) By Nullh
---
31) By Jimbo1023
---
32) By Laetificat
---
33) By Ash (Longbow) (Great and Tonic? Gin and Trixie?)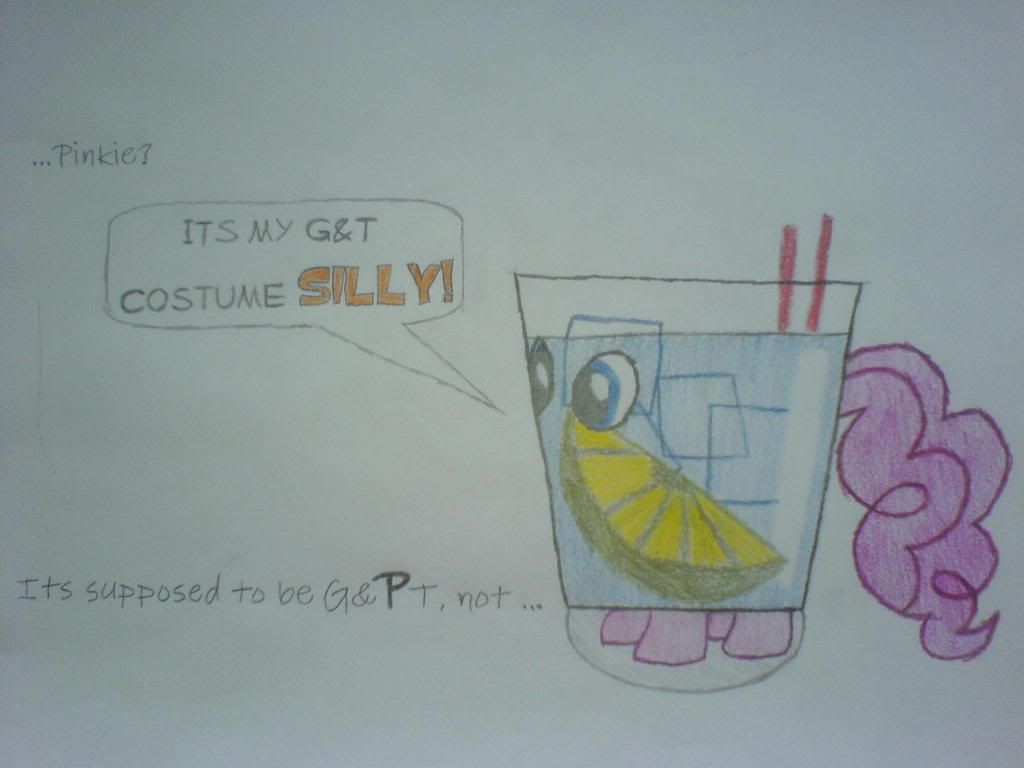 ---
34) By Moongaze
---
35) By TallTale
---
36) By Captain British
---
37) By Evergreen II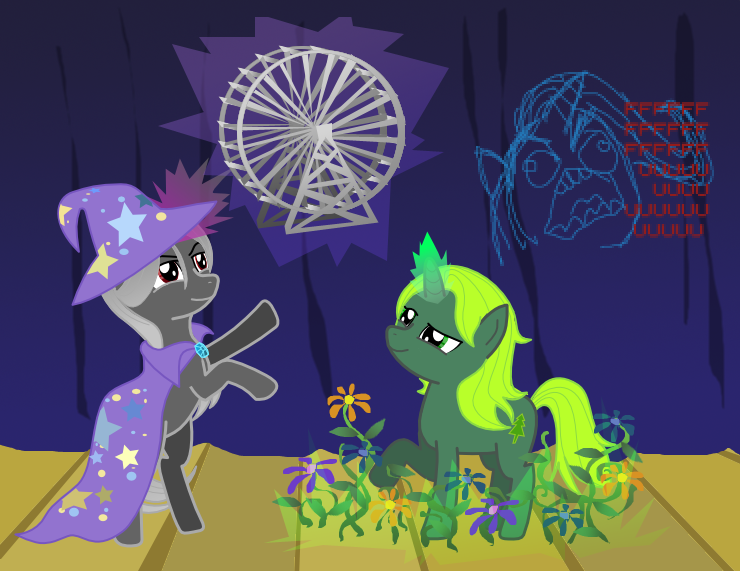 ---
38) By ShinePaw (I have no words. This is awesome.)
---
39) By Nullh
---
40) By Damian Foxx
---
41) By Rai-dash (Now you... um... o.o)
---
42) By FoxOfWar
---
43) By Grue
---
44) By Shiko
---
45) By Cybie
---
46) By Pony Stark
---
47) By MrMichla
---
48) By Niblic
---
49) By Luna
---
50) By Grim
---
51) By Goggle Sparks
---
52) By Smock
---
53) By Blü
---
54) By Axelsrose
---
55) By Moabite
---
56) By Lorina
---
57) By Sherlock Hooves
---
58) By Erthilo
---
59) By TheWiseWolf
---
60) By Noneko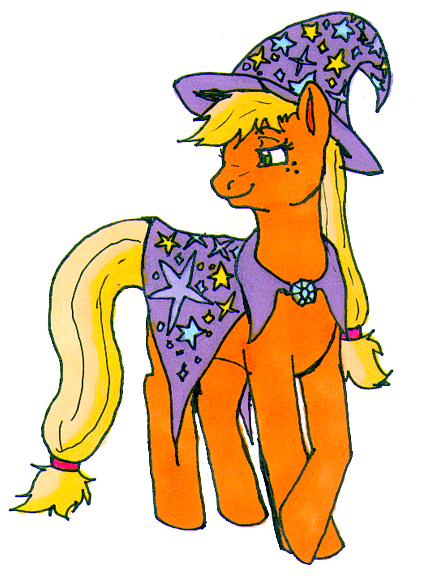 ---
61) By Sneo
---
62) By Partition (Oh CMC. When will it work for you?)
---
63) By Mister Bristle
---
64) By Dr. Trotson
---
65) By PenguinPlayer
---
66) By Tarynsgate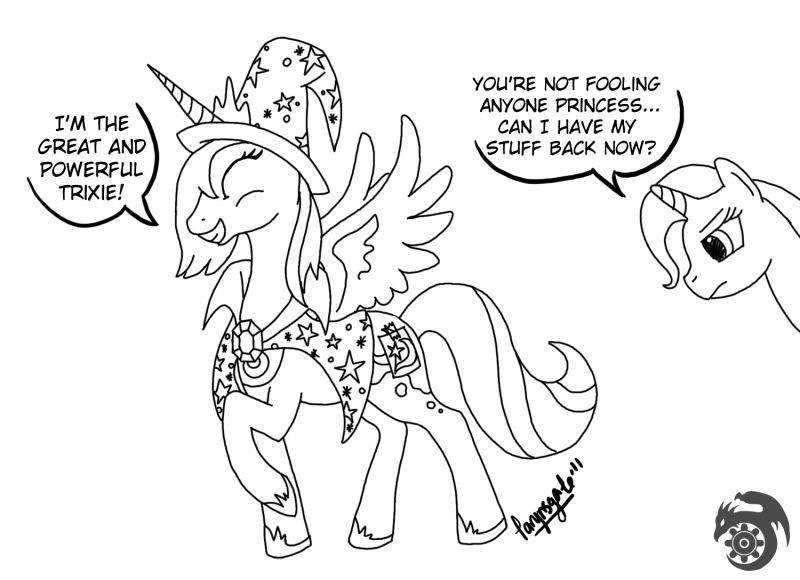 ---
67) By Invidlord
---
68) By Dangereaux
---
69) By Shockwave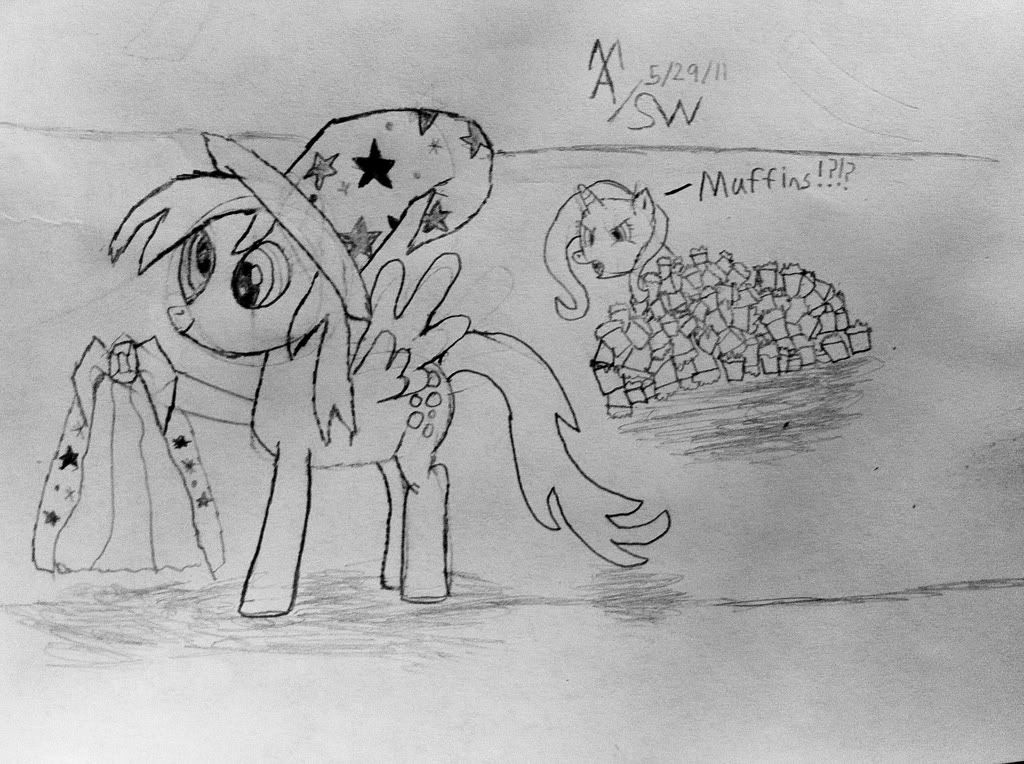 ---
70) By Coat Rack
---
71) By Spark
---
72) By Whitney (Mein Gott...)
---
73) By Pwny Pokes
---
74) By ZAquanimus
---
75) By unholyhen
---
76) By Rydel
---
77) By Arcani
---
78) By Bananizen
---
79) By blooblahbleeblehk
---
80) By Easteu
---
81) By Roper
---
82) By StarStep
---
83) By ClearSkies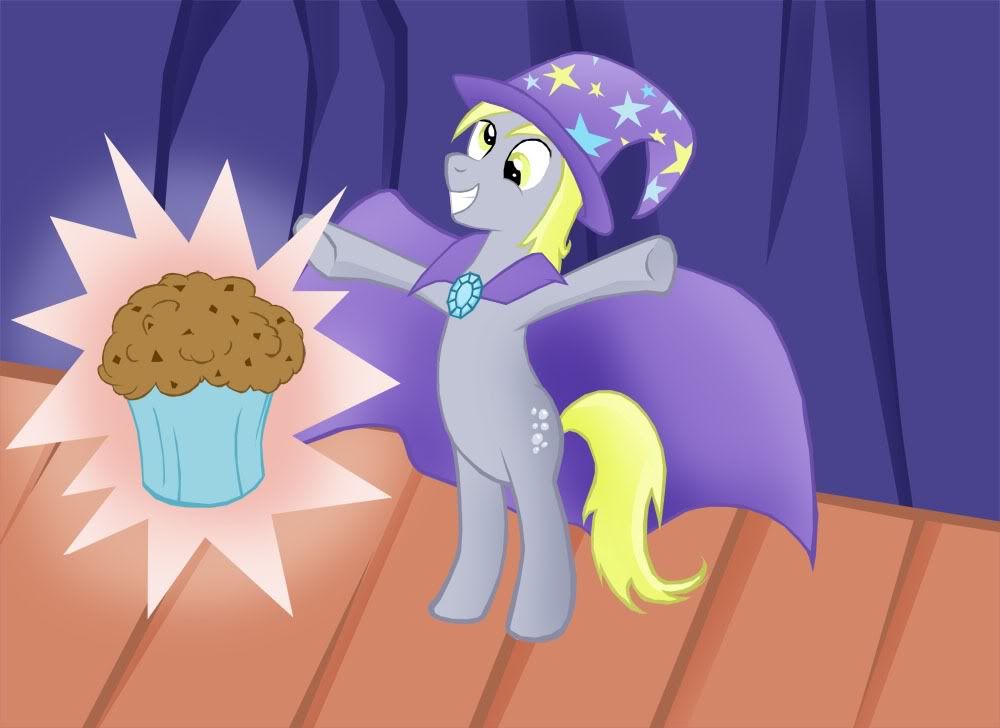 ---
84) By Kooldude
---
85) By Amehdaus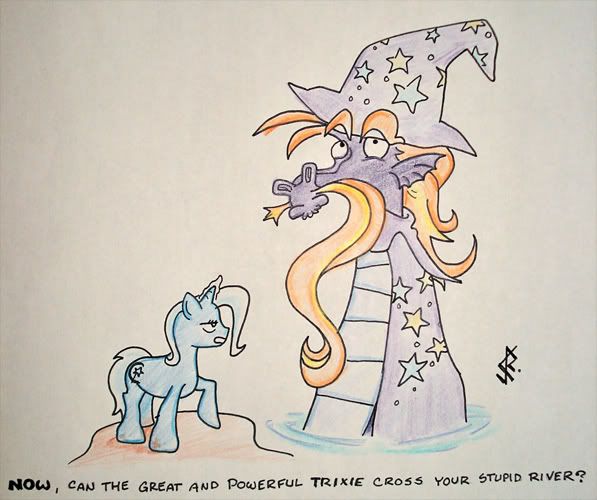 ---
86) By RexRoyale
---
87) By Paintroller
---
88) By ^Graff
---
89) By Circuit Mane
---
90) By redcladhero
---
91) By Ori
---
92) By SnarkyShark2010
---
93) By Condor
---
94) By EssAeEm (But... that's the best kind of narcissist...)
---
95) By Quantum
---
96) By Nicolette
---
97) By Blueberry Muffin
---
98) By Inspiration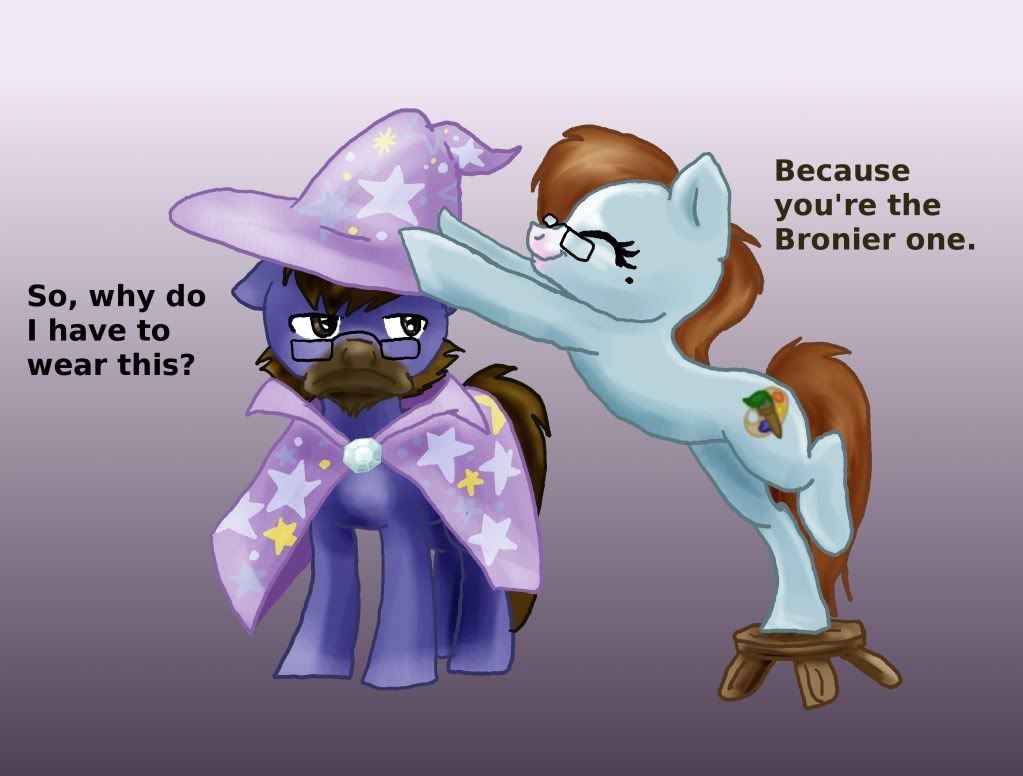 ---
99) By Fickle
---
100) By VeoBandit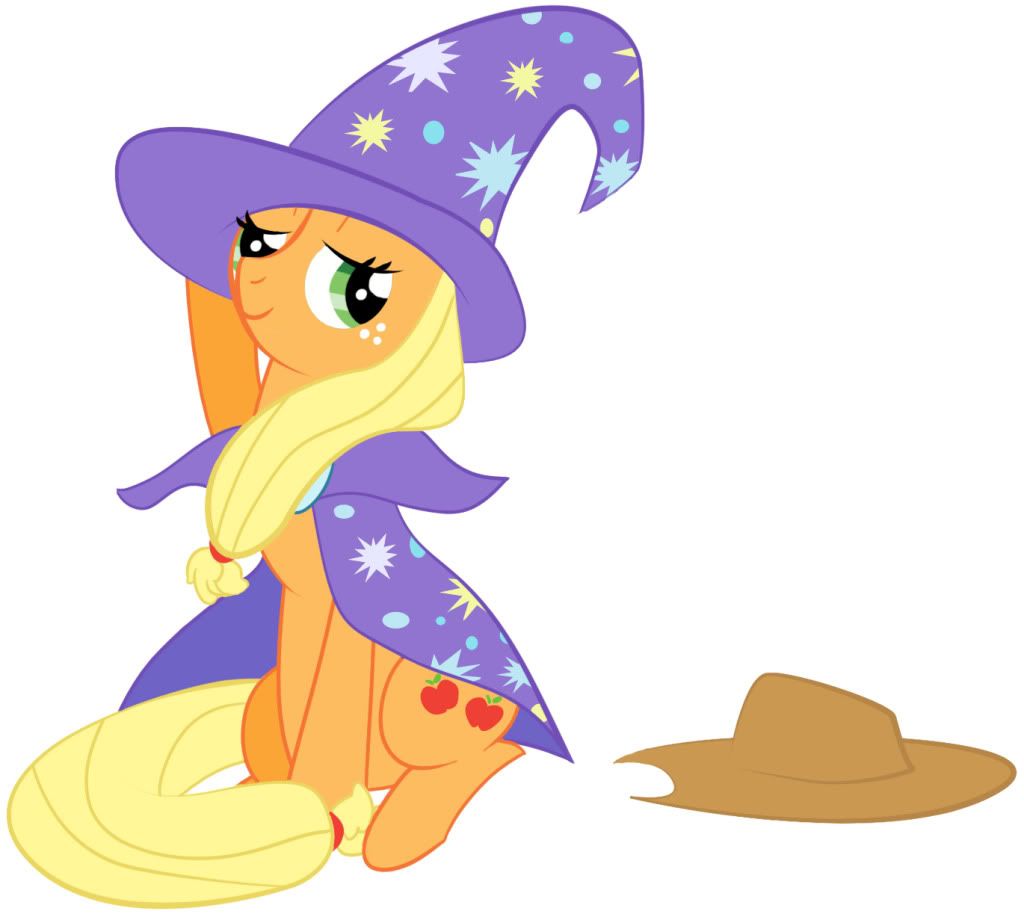 ---
101) By Kelz
---
102) By TallTale
---
103) By KilobyteBrain
---
104) By Zephire
---
105) By Omega RKB
---
106) By KiltGuyLeo
---
107) By Menelven
---
108) By Quill (My mind is blown.)
---
109) By Mere Jump
---
110) By Taco Bandit
---
111) By Chromadancer
---
112) By naektpov
---
113) By Nido Media
---
114) By Silent Echo
---
115) By Flaskgarg
---
116) By Kentora (Not a pony, but you'll all agree that's ok.)
---
117) By Saphin
---
118) By Dorca
---
119) By Kaiser
---
120) By Frith
---
121) By Latverian_Ponyfan_2993
---
122) By jablechien
---
123) By rich-tea
---
124) By Paavi0
---
125) By Issy
---
126) By Fabr0ny
---
127) By Bravura
---
128) By Philith
---
129) By Haafiz
---
130) By Relias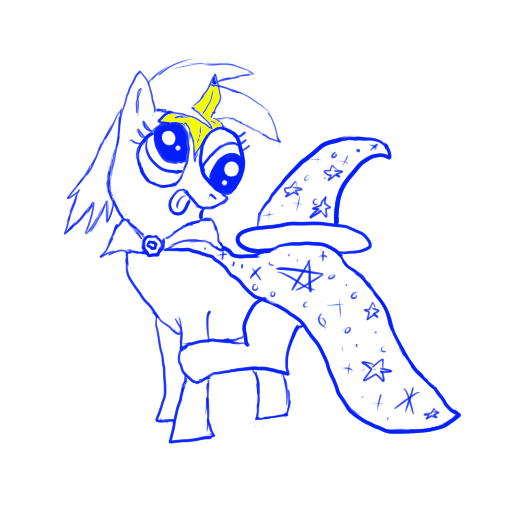 ---
131) By Game Broth
---
132) By Uncle Leo
---
133) By Tomto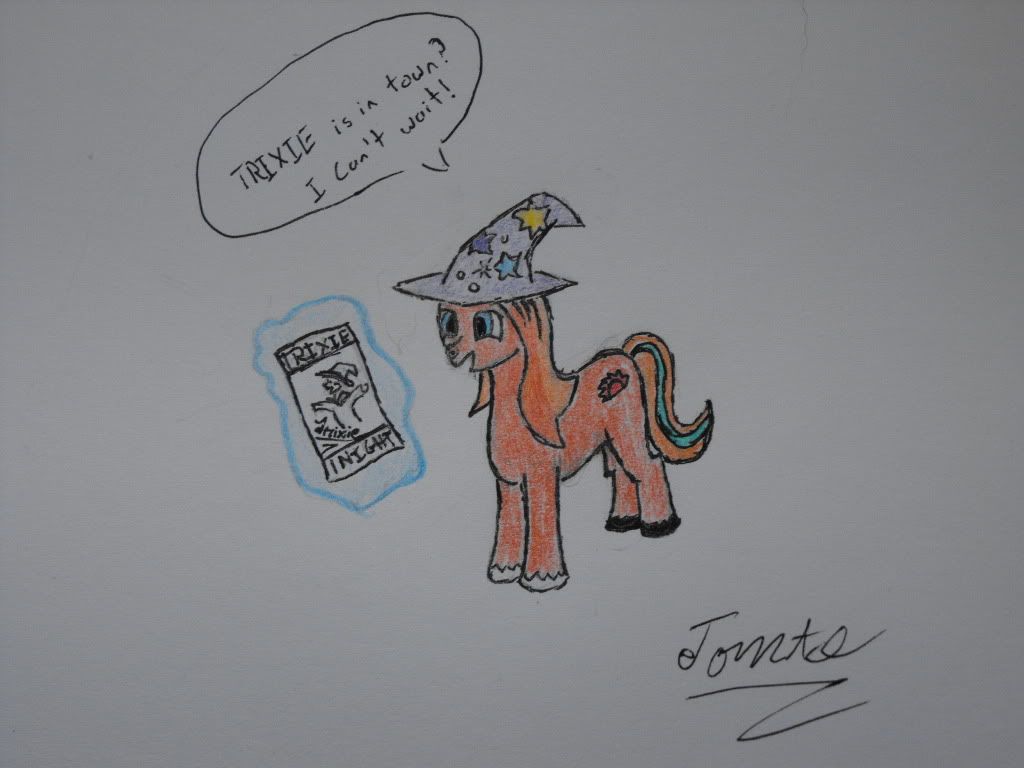 ---
134) By Professor Basil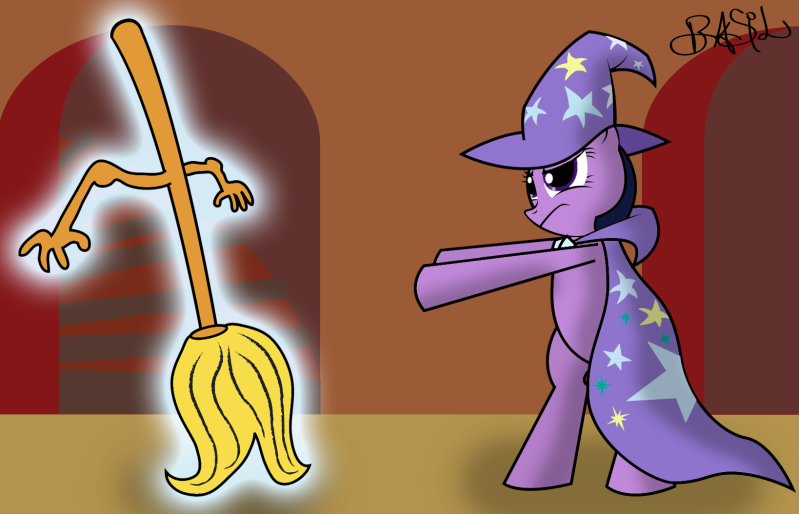 ---
135) By Darken_Skye
---
136) By Tanman
---
137) By ecmc1093
---
138) By Starshine Dawn (I'm as surprised by this as she is.)
---
139) By Natry
---
140) By Ster Zetanee
---
141) By Canadian Bacon
---
142) By Pineapple Skitter
---
143) By Afentis
---
144) By sUiCiDaLn00b
---
145) By toonboy92484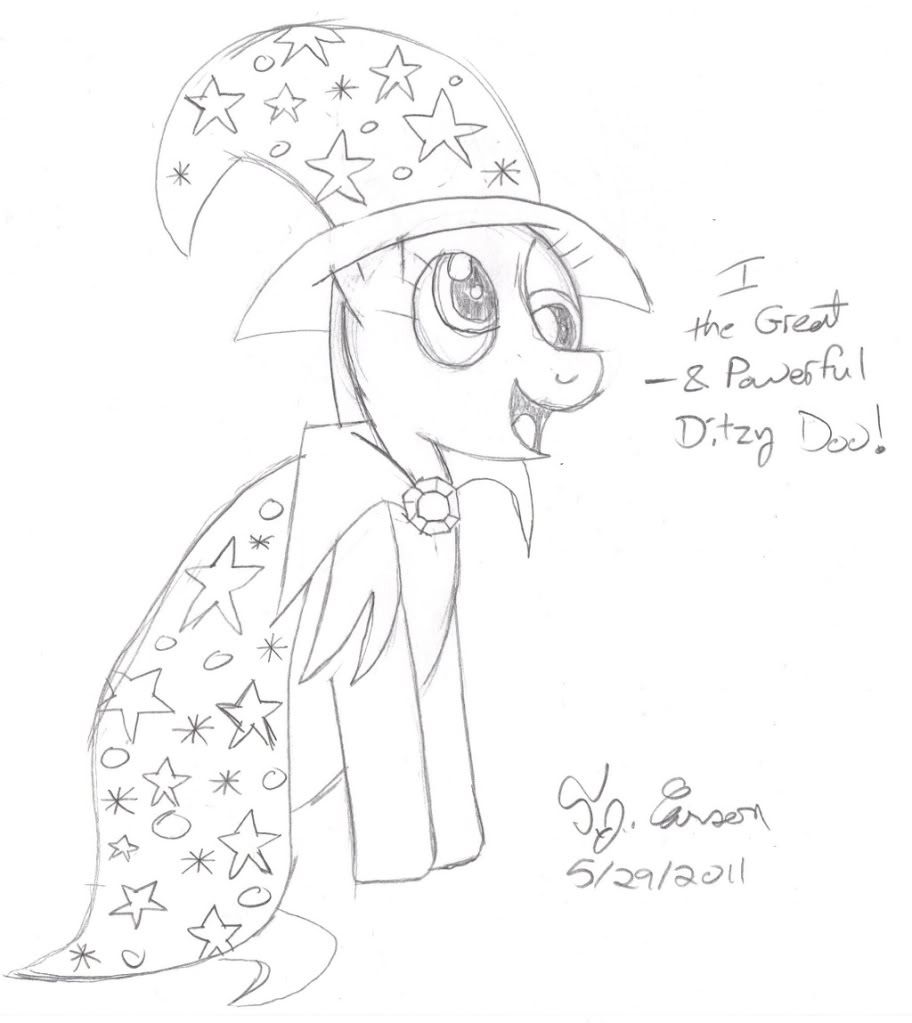 ---
146) By Misharra
---
147) By jennytablina
---
148) By PinkiePied
---
149) By Lunawings
---
150) By Squidbombed
---
151) By jaayro
---
152) By Andï
---
153) By DiZaster321 (Look, Seth! Fanart!)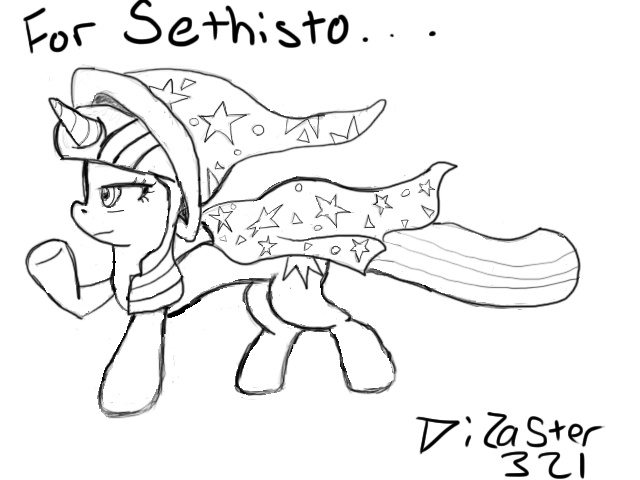 ---
154) By SirTopHat
---
155) By kits
---
156) By Windfall
---
157) By Luna (Luna wishes to inform us she is not Lauren Faust.)
---
158) By Doombah
---
159) By Alleen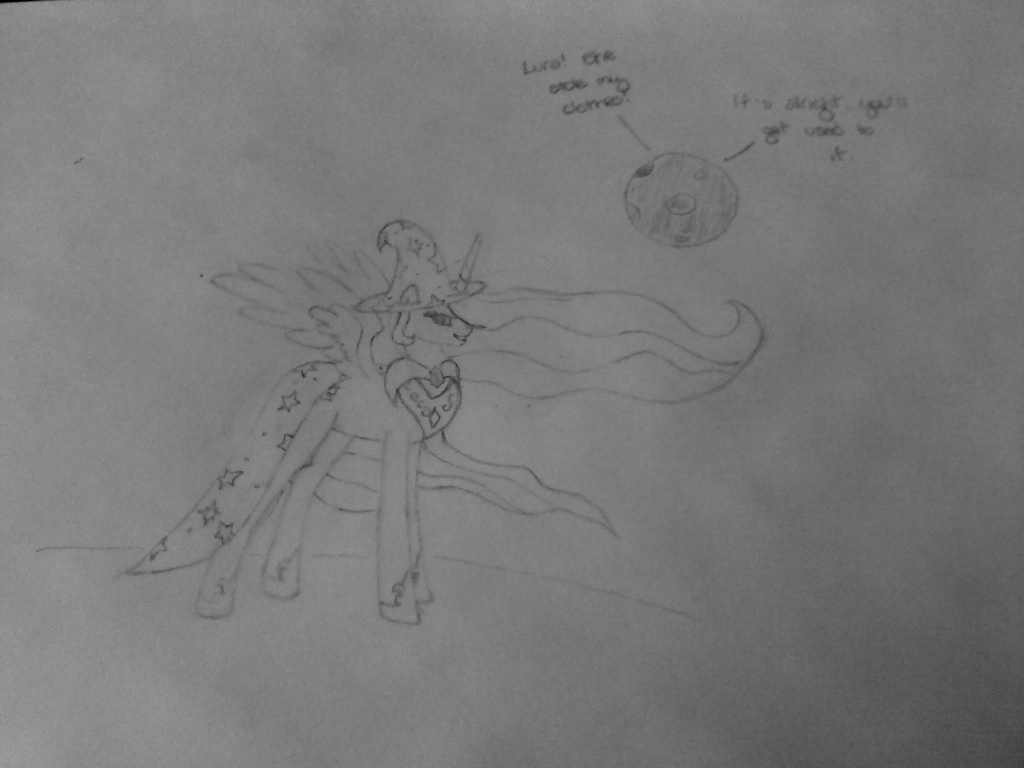 ---
160) By Chriss
---
161) By Miguel
---
162) By PonyLover
---
163) By lolstaz
---
164) By Chessie2003
---
165) By Starlight Bolt
---
166) By Drilltooth
---
167) By Kitsune
---
168) By Crowfall
---
169) By ∞
---
170) By Vines
---
171) By Dragon Rage
---
172) By Demoknis
---
173) By scio (How can you be bad, Trixie? Look at that face!)
---
174) By T-Brony
---
175) By Adrian
---
176) By DarthVader
---
177) By Pun-Pun
---
178) By Landmine
---
179) By CrazyGamer6
---
180) By Epona666
---
181) By TopoCruz
---
182) By Phantom G
---
183) By Vega
---
184) By Trot Pilgrim
---
185) By auiumn
---
186) By Atlur
---
187) By Acoustic Brony
---
188) By al03480049
---
189) By Leaf Growth (Please imagine your favorite Megaman theme now.)
---
190) By Portalsoup
---
191) By Lucky
---
192) By Hellkipz
---
193) By SiuiS
---
194) By Dutch
---
195) By Crimson Risk
---
196) By Prisma Pencil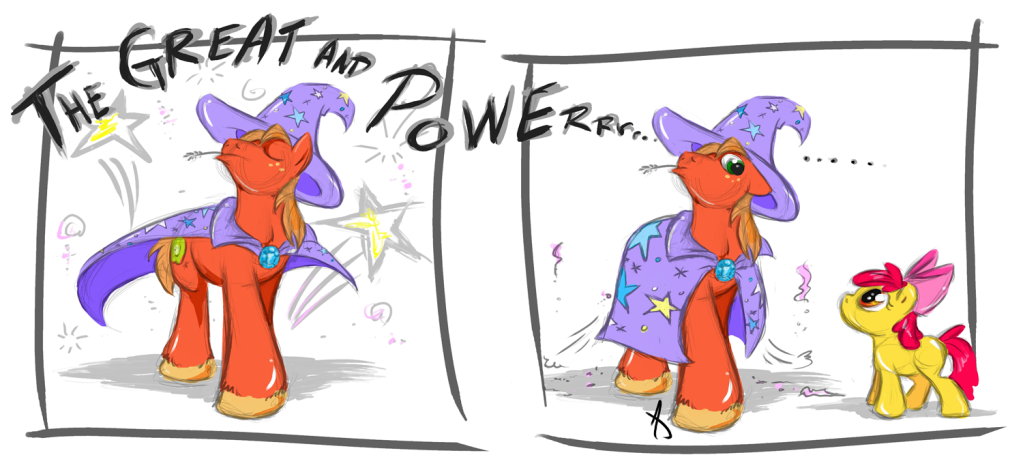 ---
197) By Prismatic Pretzel
---
198) By Sageling
---
199) By Gear X. Machina
---
200) By Tarragon
---
201) By Gersh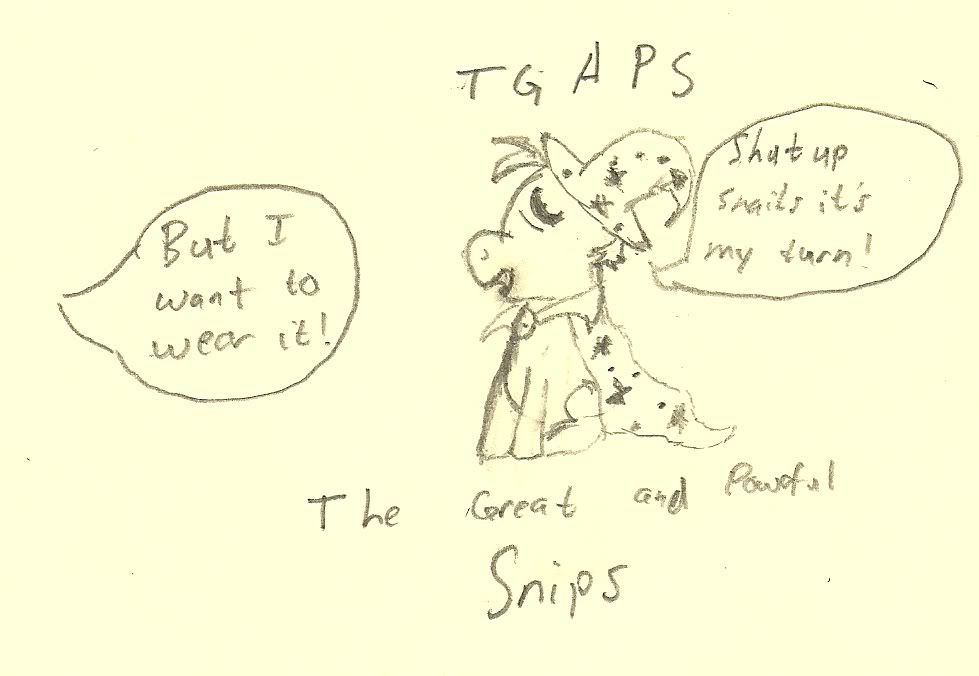 ---
202) By Zachary (Such fabulosity!)
---
203) By Rerann02 (I want to learn muffinmancy.)
---
204) By Auburn Pixel
---
205) By rkr7
---
206) By Chance Witte
---
207) By Entropy
---
208) By New DCD
---
209) By Illumina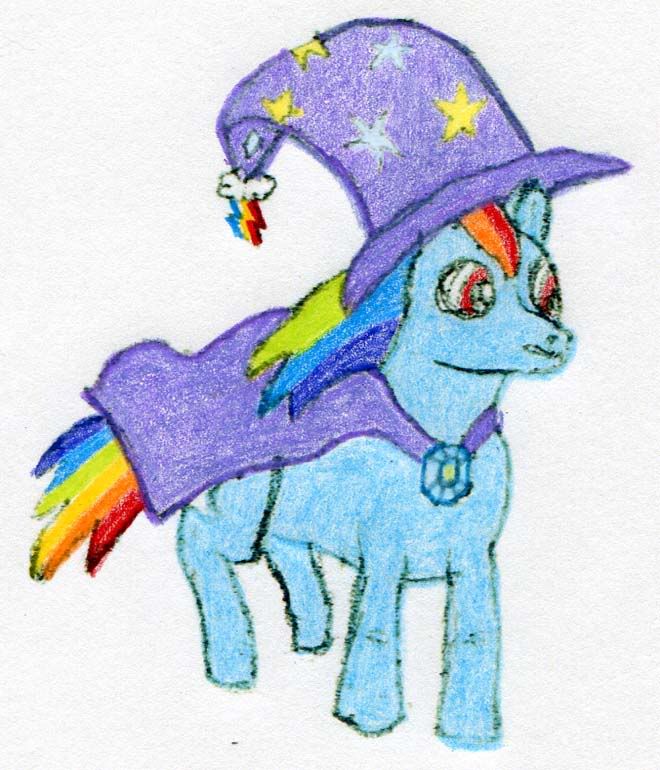 ---
210) By HeatWave
---
211) By Yuri
---
212) By 4Tens
---
213) By Hipposaurus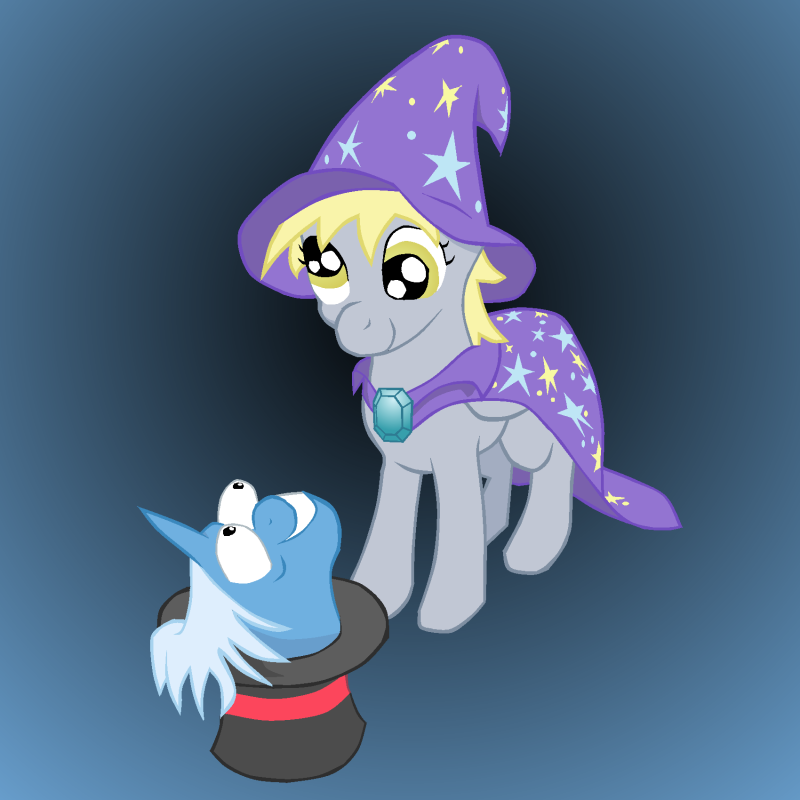 ---
214) By Fetchbeer
---
215) By MasterofRoku
---
216) By The Obsessor
---
217) By Buddy Vox
---
218) By DJ Rainbow Dash
---
219) By Macon Mixx
---
220) By Brongaar
---
221) By Ven
---
222) By Strawberry Spice
---
223) By dillman502
---
224) By Neoridgeback
---
225) By IAreLemons
---
226) By MetalPandora (And then my heart melted into goo.)
---
227) By Kt Kat
---
228) By Ribbon Override
---
229) By Eeful
---
230) By Immersa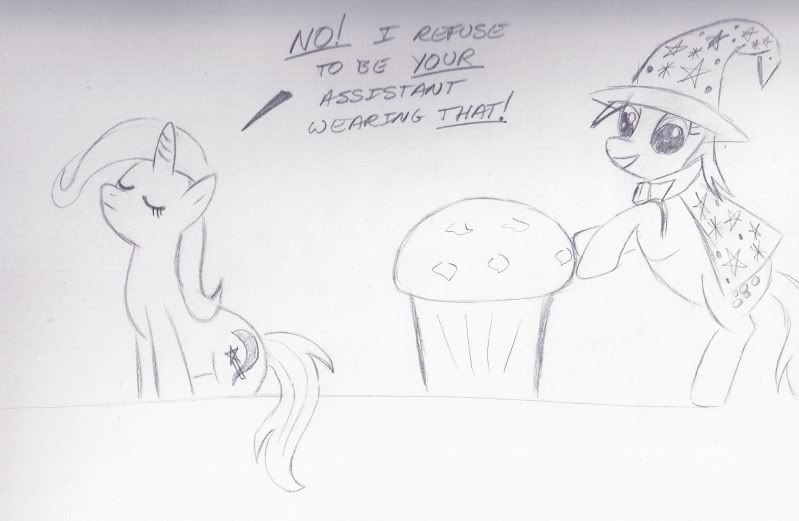 ---
231) By Alipes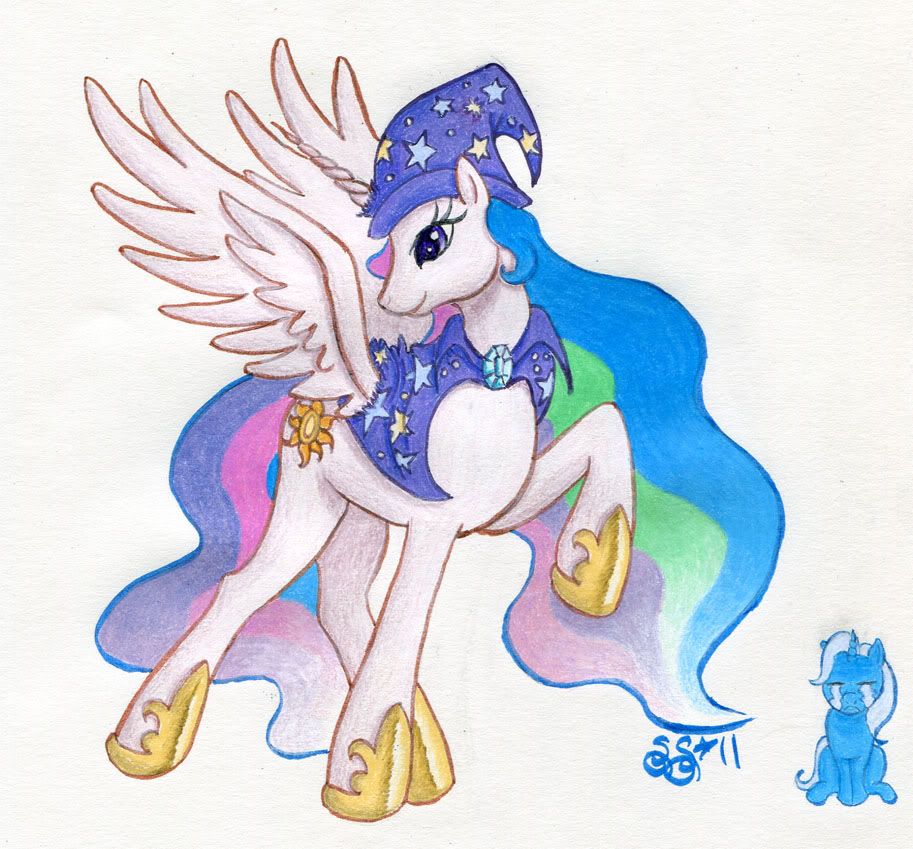 ---
232) By panda_instinct
---
233) By aMongoose
---
234) By MidwestBrony
---
235) By GeeSee
---
236) By Mini-Shot
---
237) By Ekkosangen
---
238) By Ergnon
---
239) By A Terrible Person
---
240) By Rainbow Flash
---
241) By BlackYousa (Wh-what the...?)
---
242) By AlterForm
---
243) By Starlite (.... *hits replay*)
---
244) By Riokenn
---
245) By RaspleZS
---
246) By Liska
---
247) By Silverfang
---
248) By ninjawarior
---
249) By BronyQuest
---
250) By axl1u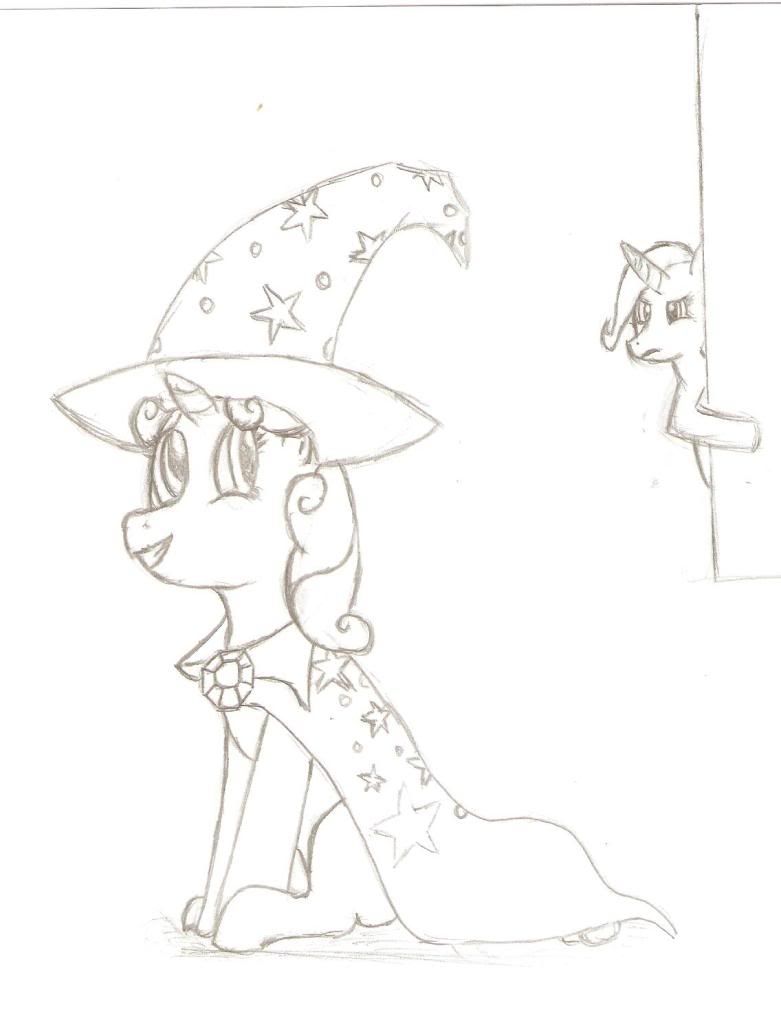 ---
251) By Kupwn (I have never had a scone before. I want one so badly.)
---
252) By Da Chi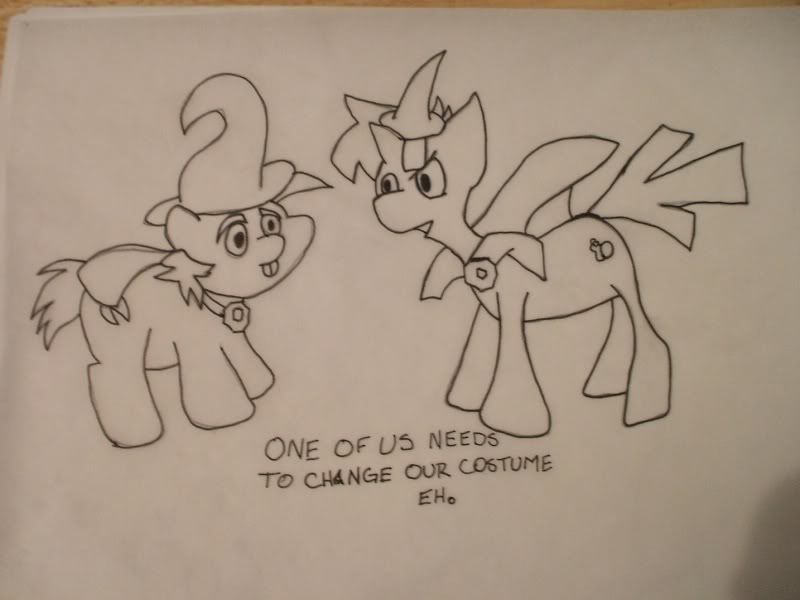 ---
253) By Spurs
---
254) By Filiecs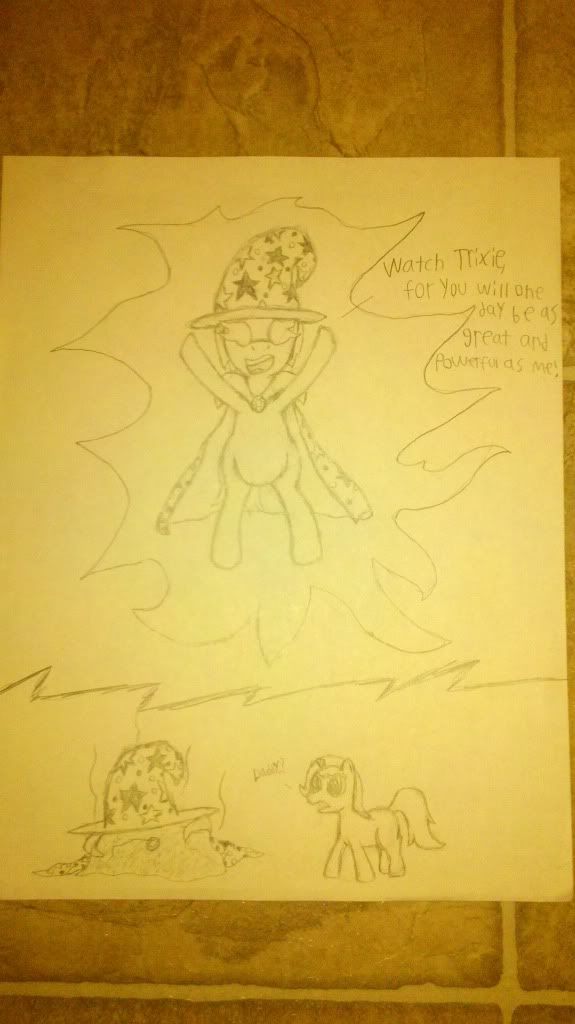 ---
255) By nuclearsuplexattack
---
256) By TapeDiggity
---
257) By Pyrate
---
258) By JanzyBrony
---
259) By Thunderthorn (This artist offers his condolences to Seth for liking)
---
260) By NightGlow
---
261) By SuperStingray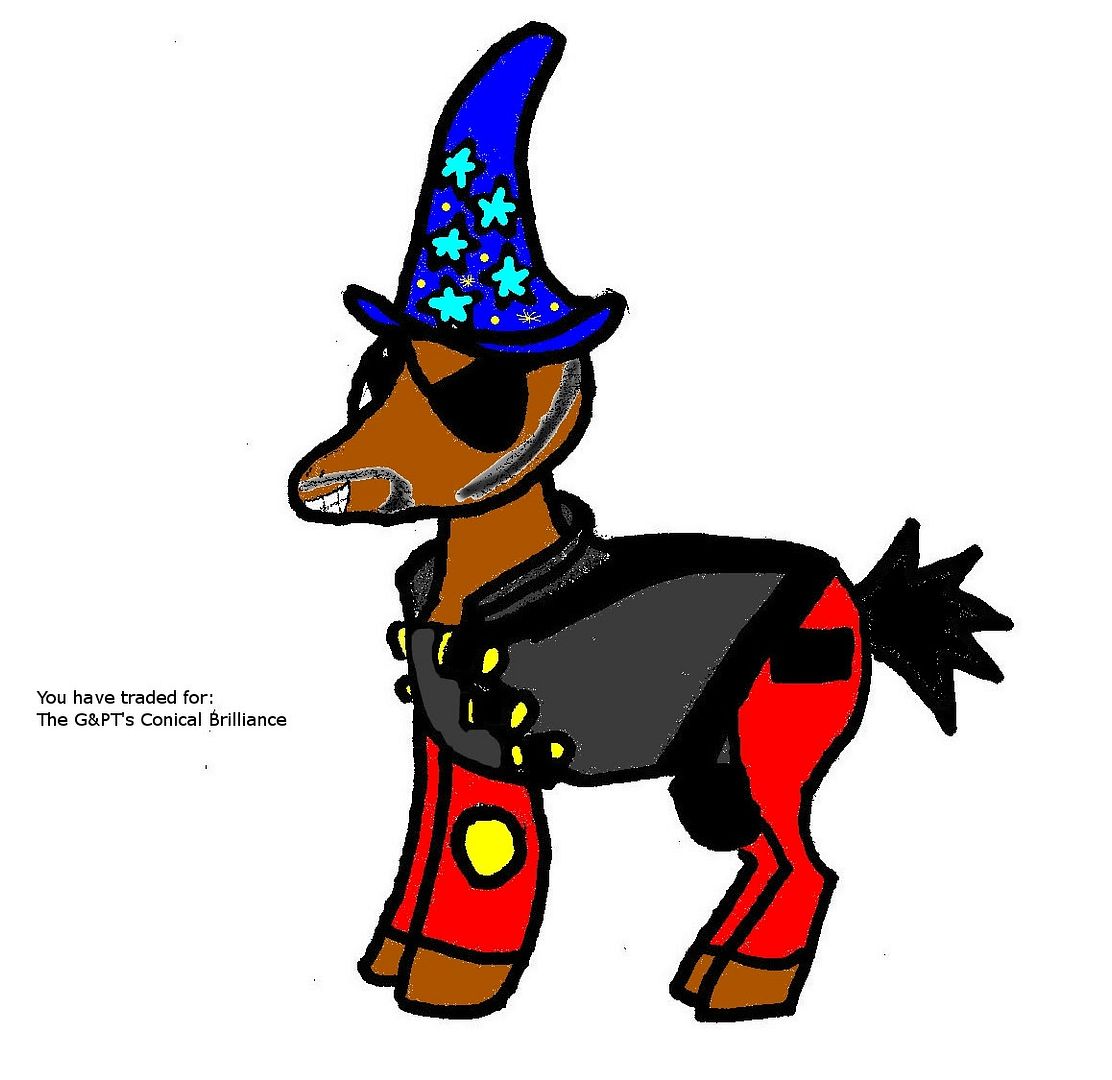 ---
262) By djTeka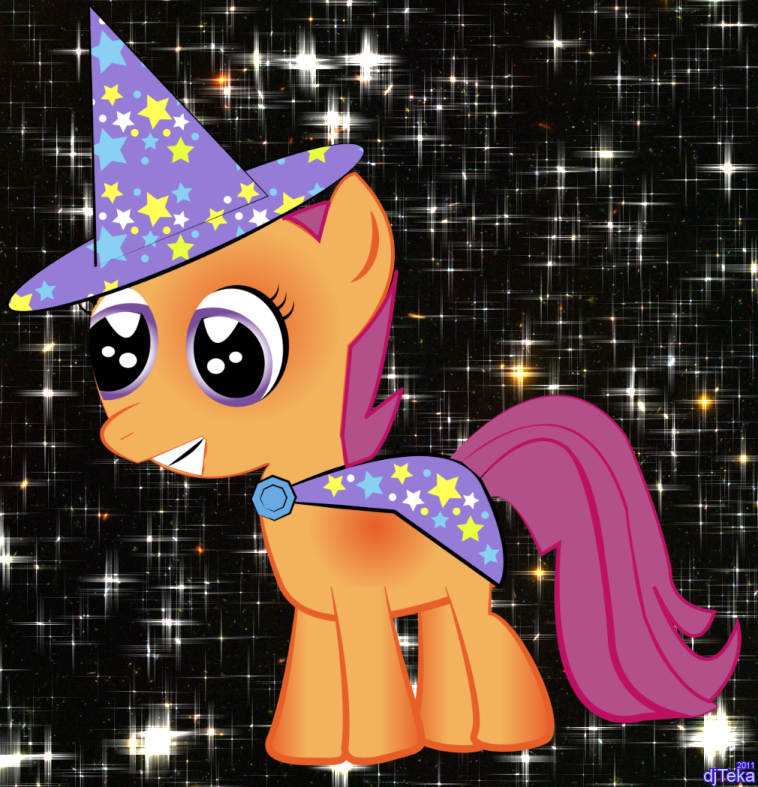 ---
263) By Duskfly
---
264) By Spiritofthwwolf
---
265) By 8ftmetalhead
---
266) By Xiagu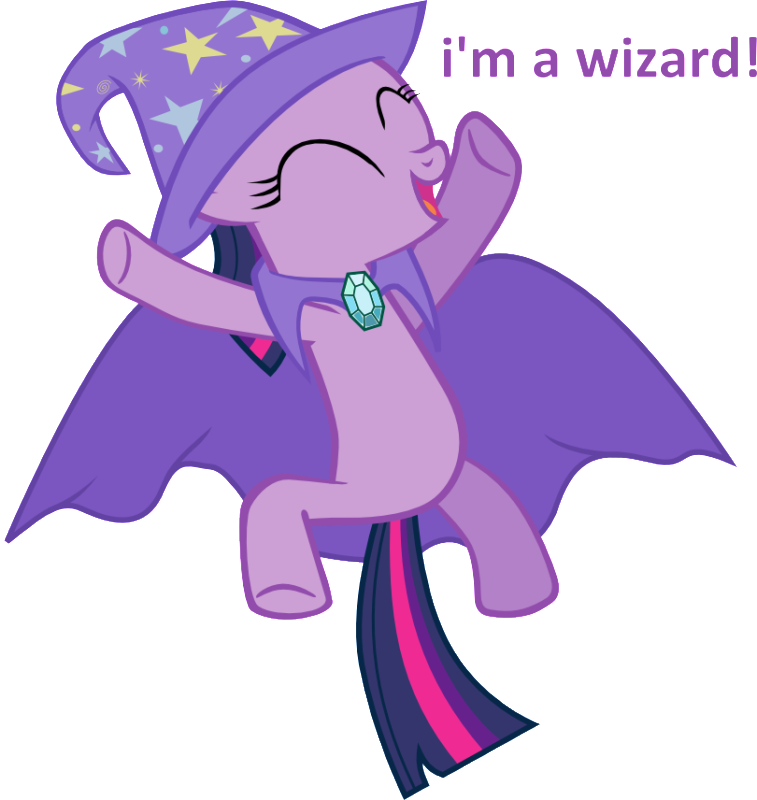 ---
267) By Prozzak
---
268) By Aeiou (She's never looked happier to be absurd.)
---
269) By Avohkah Tamer
---
270) By PVRyohei
---
271) By Mockingbird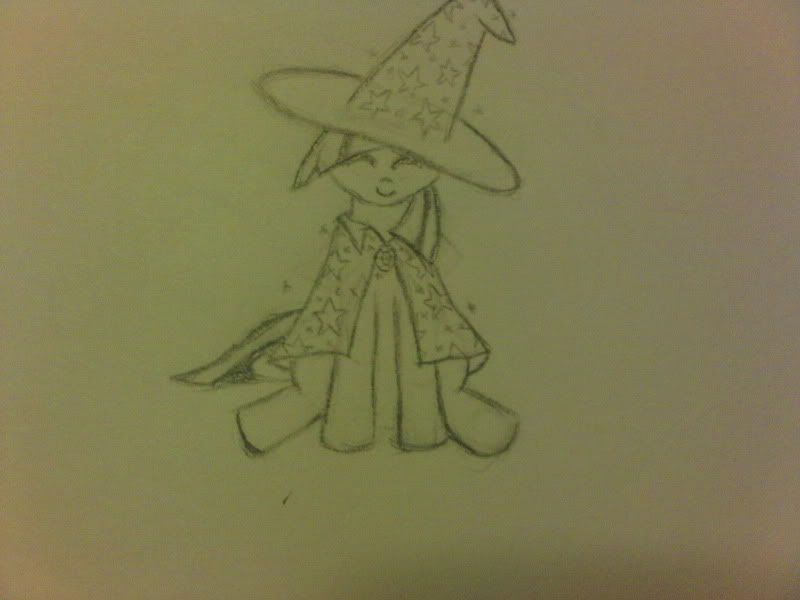 ---
272) By Display Name
---
273) By DJ RBDash
---
274) By Gage
---
275) By kjh242
---
276) By Lykan
---
277) Muffinsforever
---
278) By Paintsplash
---
279) By PinkamenaPie (contrary to what you said, I think the random Lyra is amazing)
---
280) By StarSongPony
---
281) By Virga Horse
---
282) By James Lyons
---
283) By Periphery
---
284) By DesFox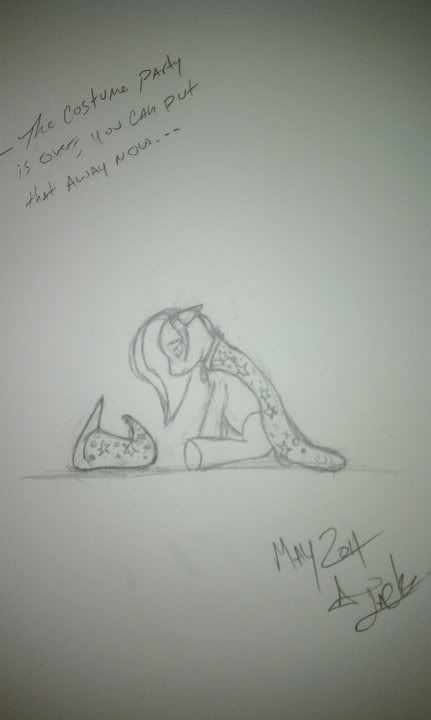 ---
285) By Thattagen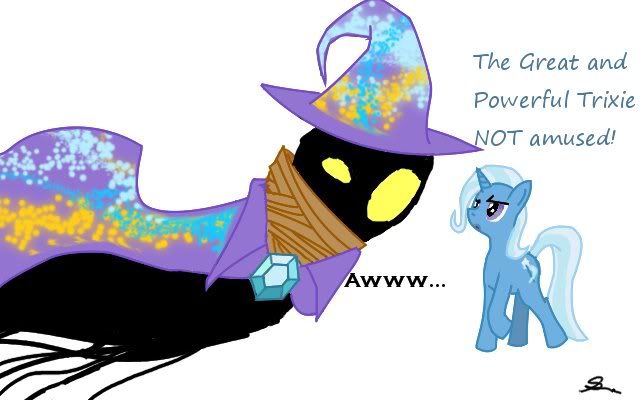 ---
286) By Jackolako