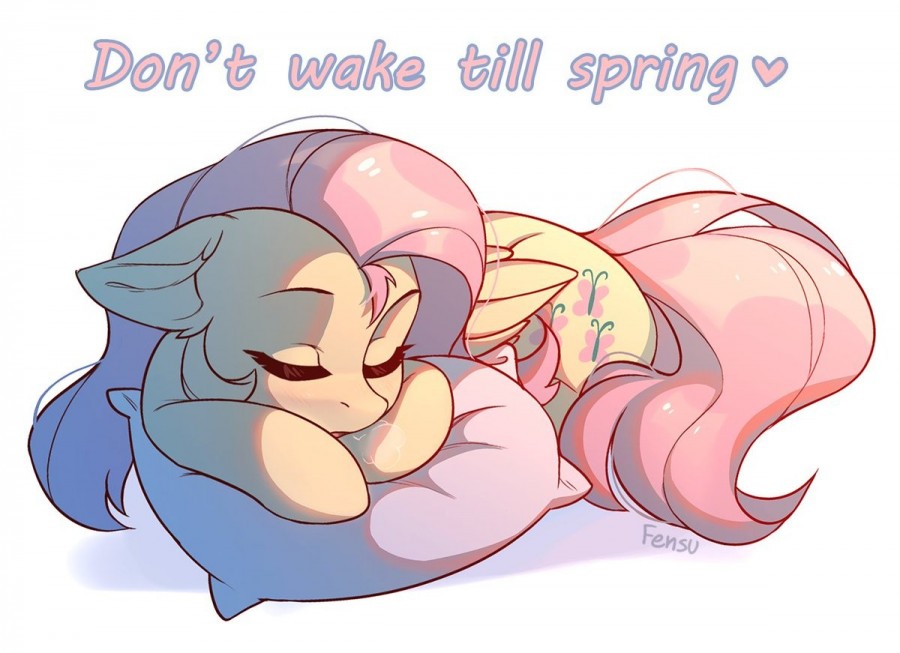 She sleeps! Which just makes her even more lethal~
We've got some miscelaneous submissions for Flutterday here. Head on down below for them!
We get May off then dive into the very first
Chrysalis Day on June 4th
. Feel free to start prepping for that one! Follow the calendar
here
.