Tsundere Chrysalis is too good for this world.
Your open art post for Chrysalis day has arrived! She's always a challenging one for people to tackle, so props to the ones that gave it a shot! If you want to join in on the art practicing, be sure to check out the Artist Training Ground, which is happening now on the site.
Now go check out your open art submmissions below!
[1] Source
by llametsul on Twitter
---
[2] Source
Her Royal Buggyness! by ISBeliver23 on Deviantart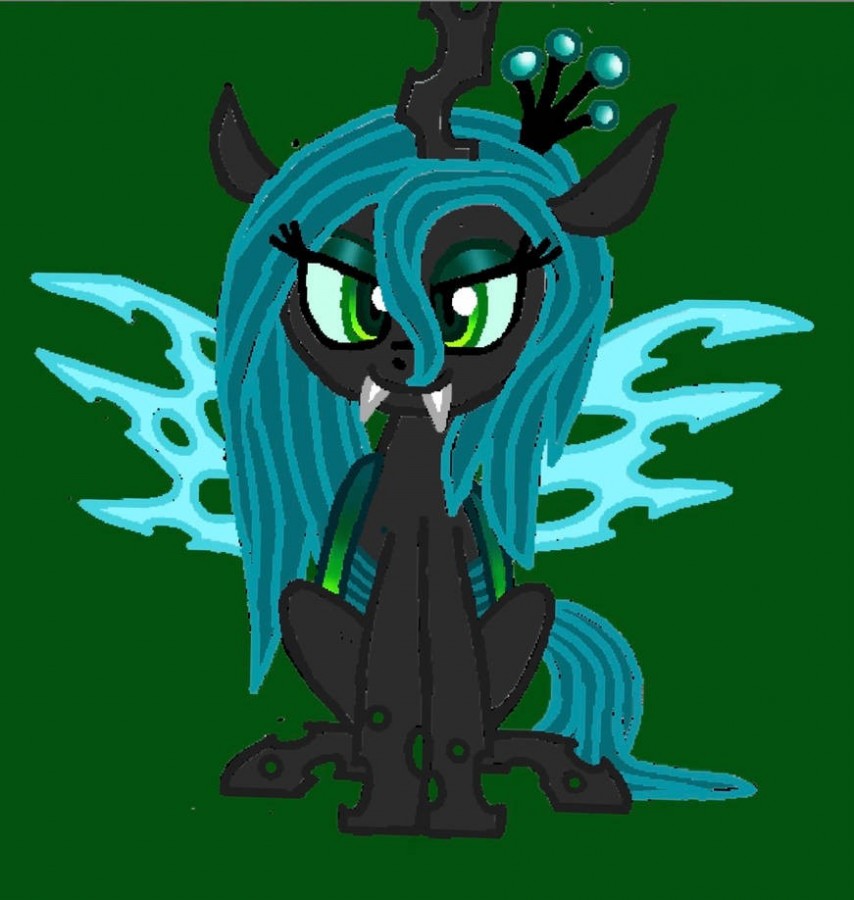 ---
[3] Source
Queen Chrysalis Day 2021!!! by lachlancarr1996 on Deviantart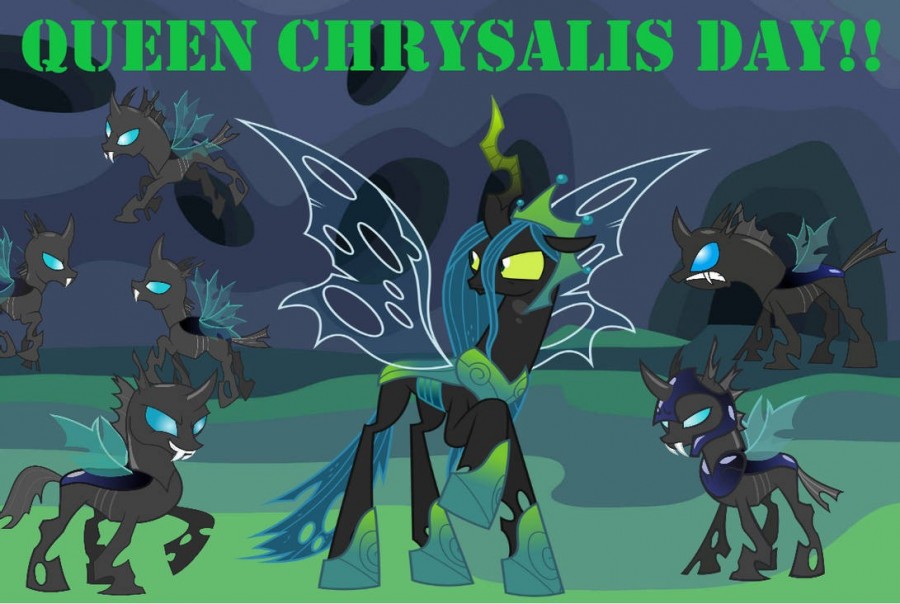 ---
[4] Source
by rupertbluefox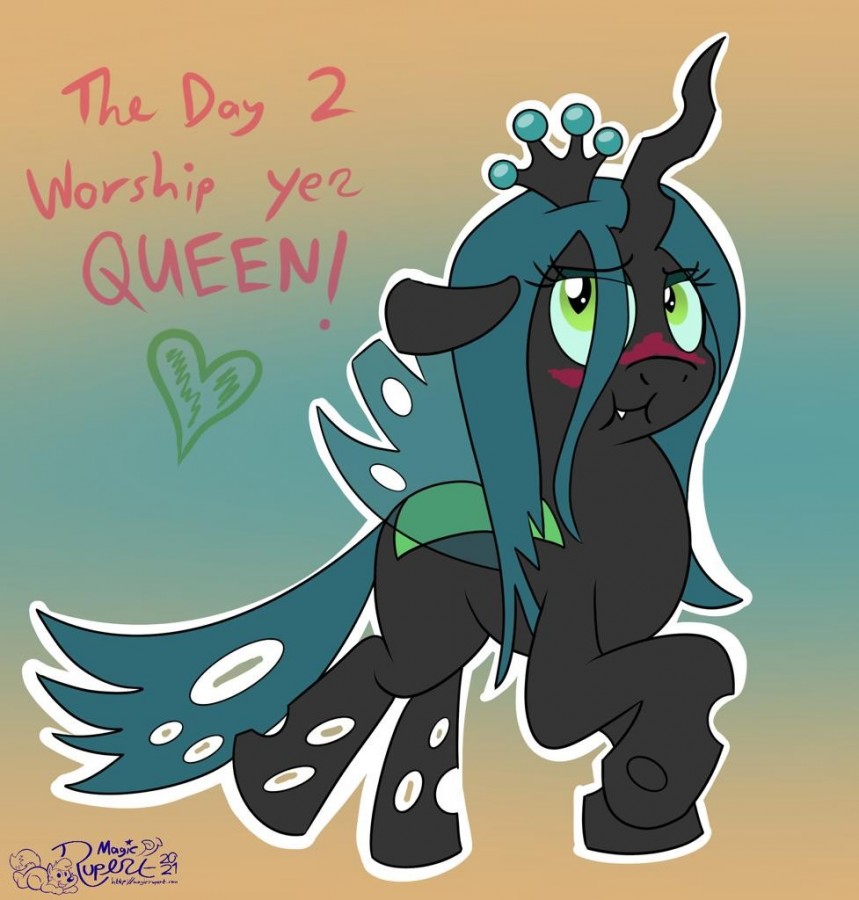 ---
[5] Source
St Anger by Anubislaughed on Deviantart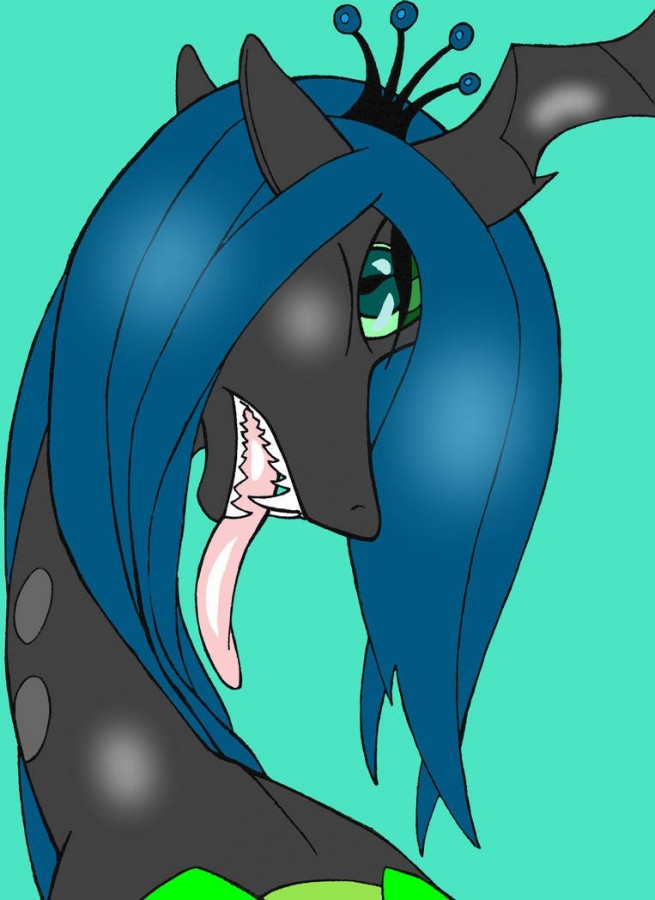 ---
[6] Source
Queen Chrysalis in MS-paint by sallycars on Deviantart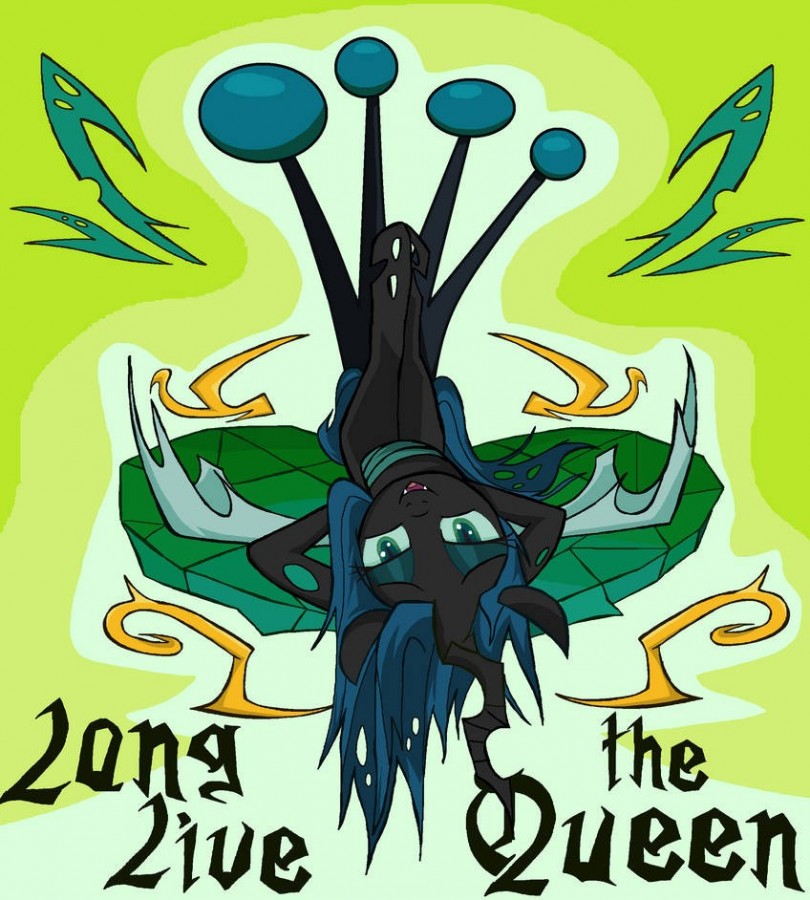 ---
[7] Source
Chrysalis Speedart in MS-paint by sallycars on Deviantart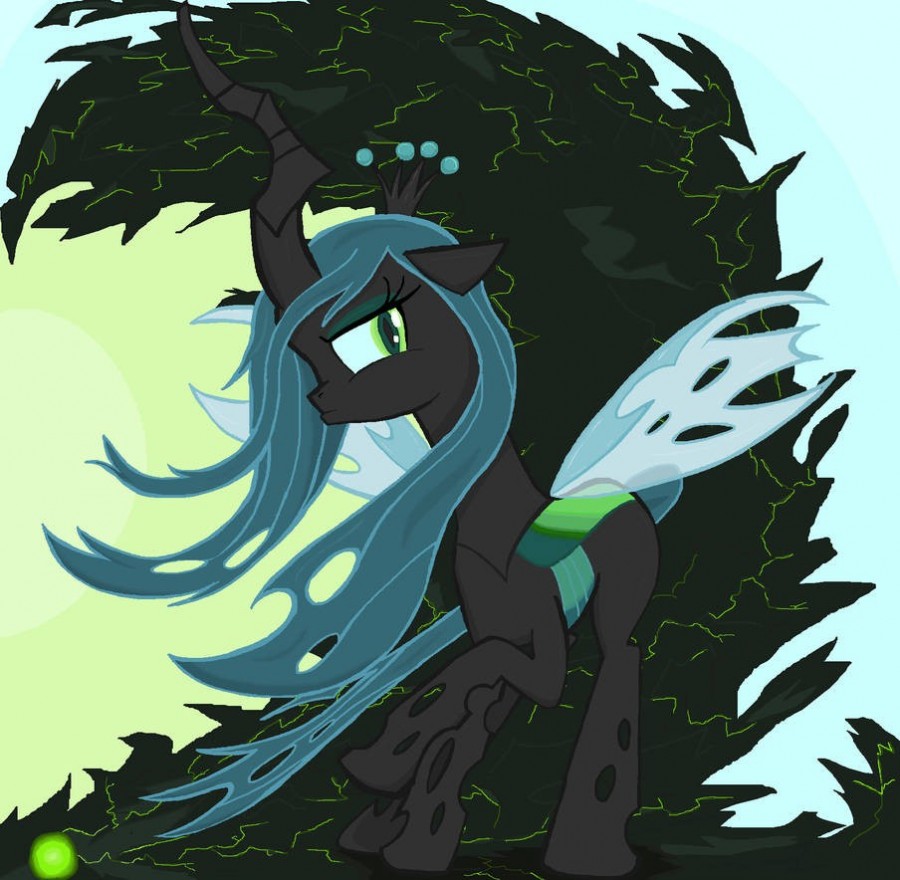 ---
[8] Source
Queen chrysalis by DrekoSwordHunter on Deviantart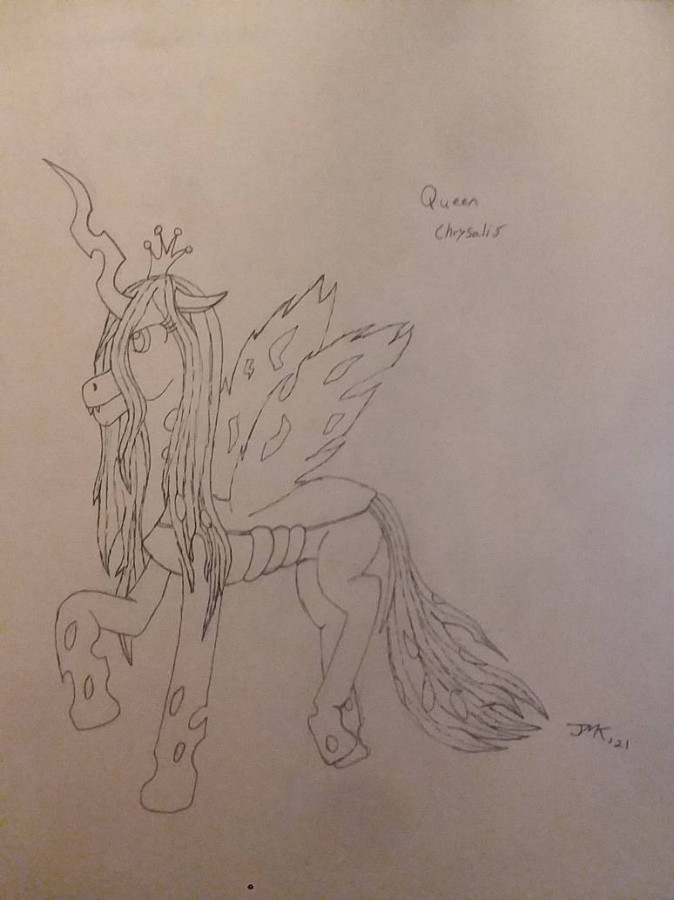 ---
[9] Source
Simply Chrysalis by ThatUsualGuy06 on Deviantart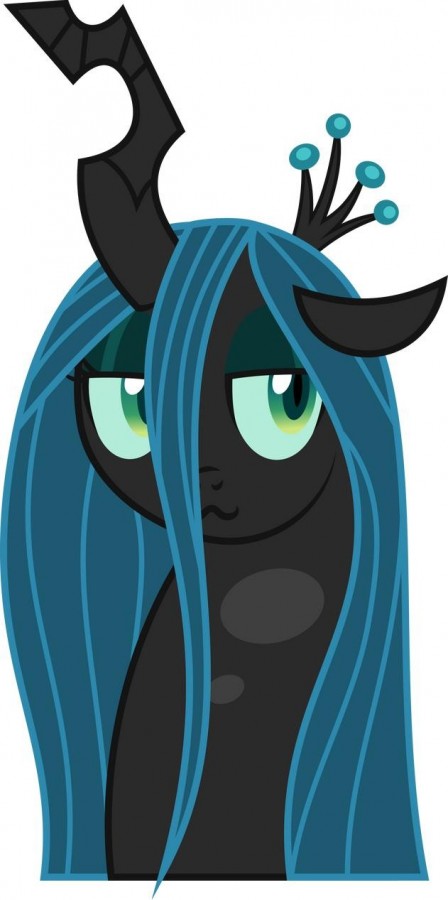 ---
[10] Source
Half asleep bug waifu by ZaDrExArt on Deviantart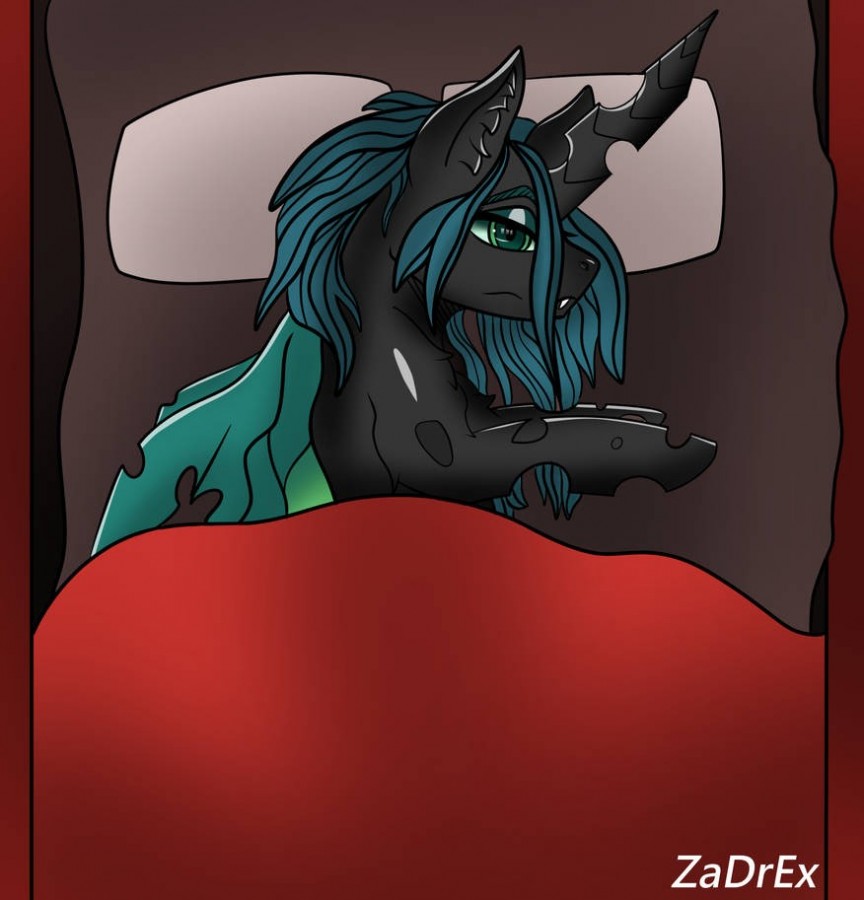 ---
[11] Source
Filly Chrysalis vs Wanda by daimando on Deviantart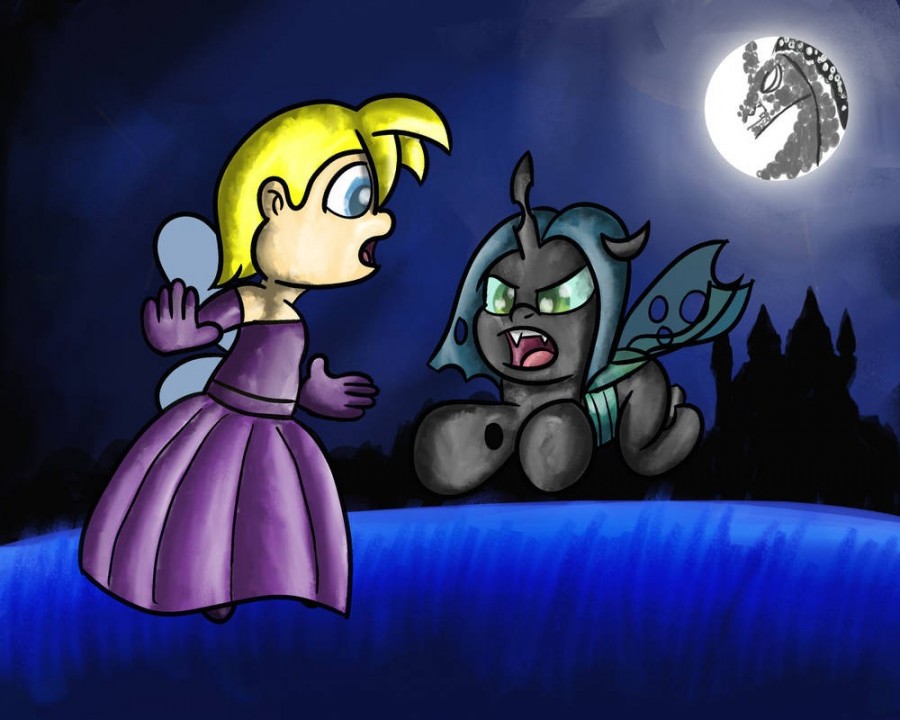 ---
[12] Source
Chrysalis Glamour Shot by Metallic-Roselle on Deviantart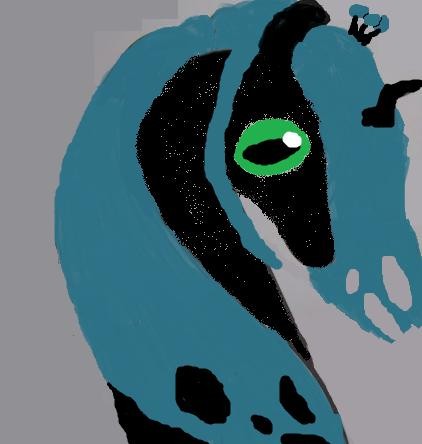 ---
---
[13] Source
---