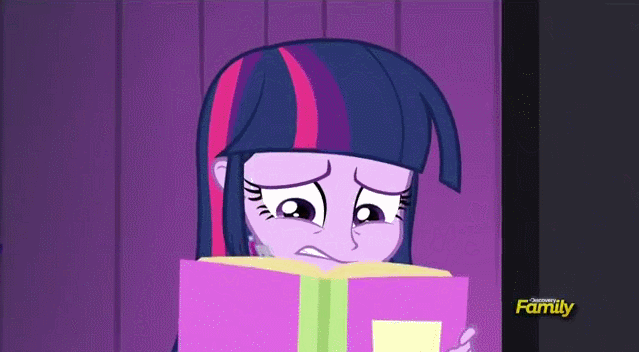 Hey guys! Much like poor Twilight, life kinda ambushed me and beat me up in an alleyway. I've been a busy and sickly Ferret. Luckily I haven't forgotten you folks working away on your writing.
Hopefully everyone's still chugging away and making lots of progress. Even if you caught a cold or got busy like I did , you can still keep writing and working.
The goals you set are a challenge, but the most important than is that you write. Every word you put down is important. Every one means a little more progress.
I'm off for now but hopefully the next post will be properly on time!