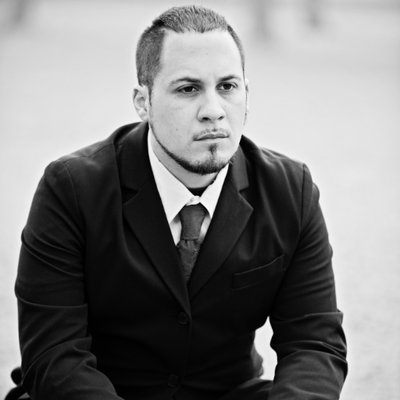 This is an update on and a retraction of an earlier posted article.
A few hours ago we posted an article saying Joey, a.k.a. PecachPictures and creator of several pieces of fandom content had passed away. This information was based on a tweet made by the PecachPictures account and several texts sent to his friends showing Joey in the ER and claiming he passed away.
However, while it seems Joey was indeed in the ER, new information has come to light that shows the death announcement might have been false. As of this moment we aren't sure if this situation came to be because of misinformation, overreaction or someone being malicious.
For now we have pulled the original article and will update this post with any new solid information.
UPDATE:
Some good news! It seems a few of of Joey's friends have have been in direct contact with him.
UPDATE 2: Video explanation after the break.
JOEY IS ALIVE

I just talked to him on the phone and he has no idea what's going on. He said he'll have a video up soon to set the record straight.

I'm pretty positive someone who knows him was involved in faking his death.

— Alto Scribe@Home (@PopPunkAlto) 27 juni 2019
My last comment for now; i just spoke with Joey on the phone and he is alive.

He isn't is the best physical condition but has assistance coming asap to help him update everyone officially

— Pastel Bubblegum💖💜🦄 (@eyp0ne) 27 juni 2019
---
---