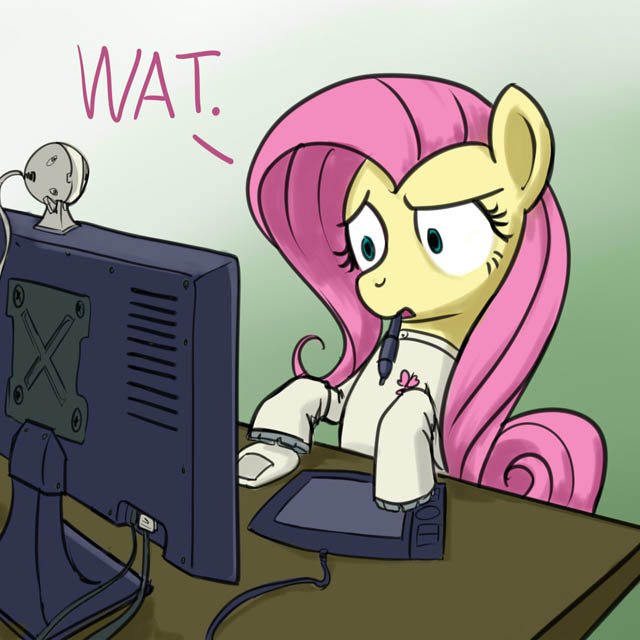 I know Fluttershy, I'm excited too.
The Humble Bundle
is happening again and this time there's a nifty program in there called
FaceRig
. It maps your face and then gives you a puppet that blinks and moves according to your movements. How is this related to pony you ask? Well, there's a piece of DLC for FaceRig called
Live 2d
. Live2d allows you to use flat images as a puppet rather than a 3d image. And thanks to the
Steam Workshop
, some lovely folks have added pony skins! There are currently three skins available, and I get the impression making your own Live2d skins isn't too tricky to pull off.
So get out there and live your pony dreams! Or just amuse your friends. And let's see if we can't add some main six skins too!
Check out a sample video below the break!