It has been a long time since I last used the "Words of Faust" label. It's good to finally get to tag it again in 2022!
Over on Twitter, Lauren Faust revealed the original character of her 6 year old daughter, a dragon named Emziko. She has apparently hooked up with Spike, who definitely seemed single by the end of pony so canonized it shall be!
As with most things in ponyland, people have taken it upon themselves to draw this new dragon, and the results have been wonderful. Head on down below to check out what has been done so far, and feel free to contribute your own!
[1] Source
by Fyre_flye on Twitter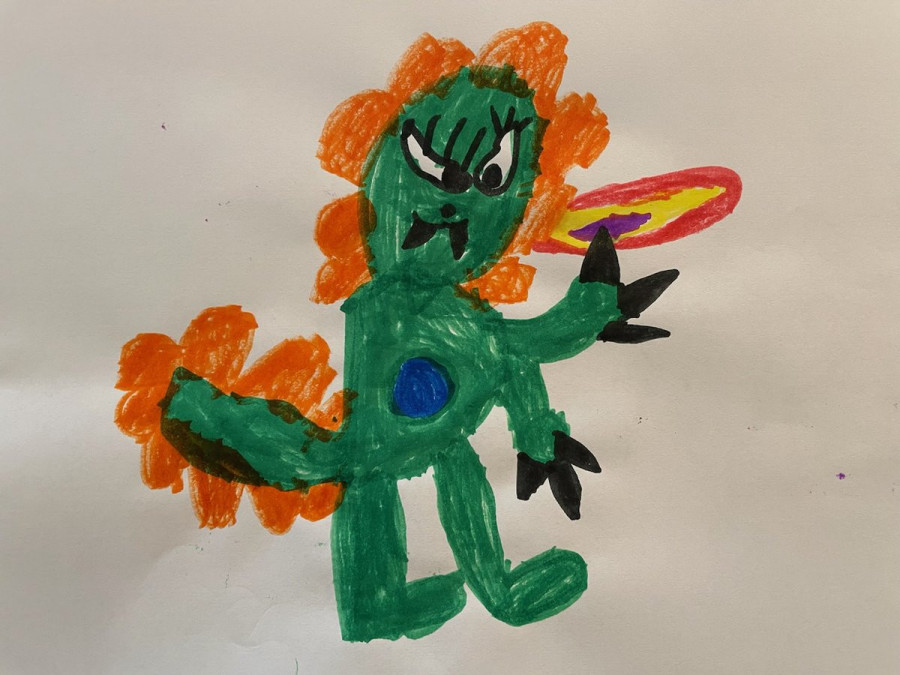 ---
[2] Source
by MalachiMoet on Twitter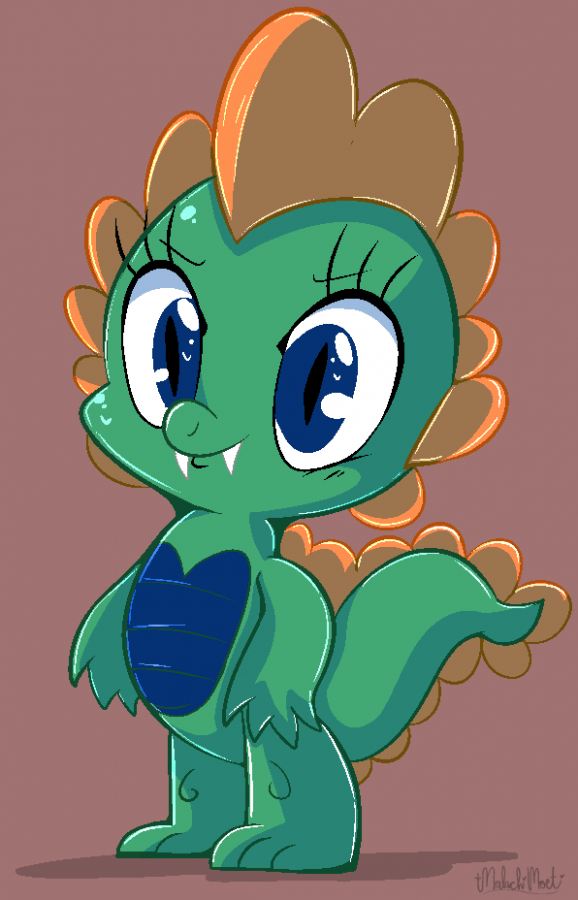 ---
[3] Source
by clarceitsclarce on Twitter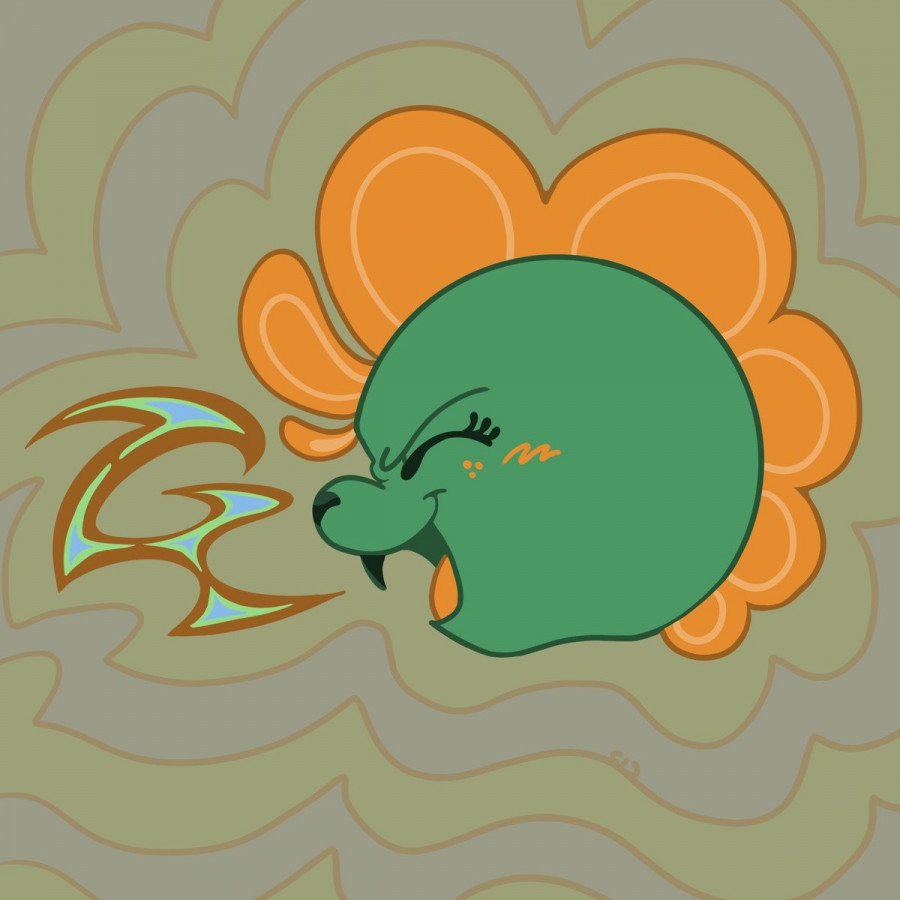 ---
[4] Source
by starteas on Twitter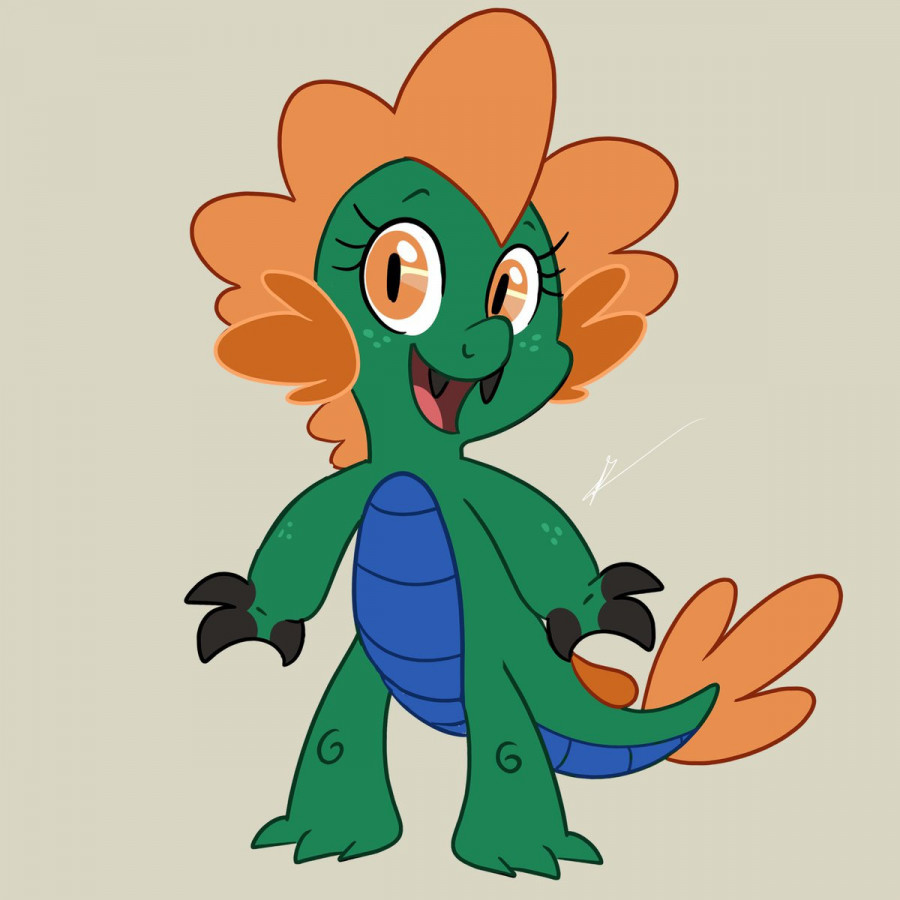 ---
[5] Source
by gogogogogogoat on Twitter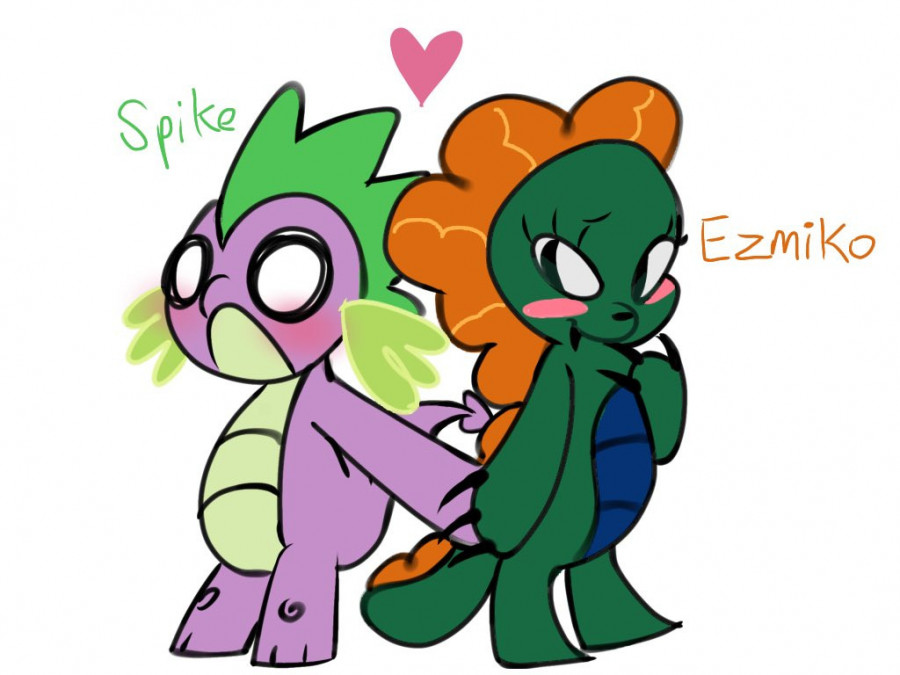 ---
[6] Source
by harwick, lauren faust's 6yo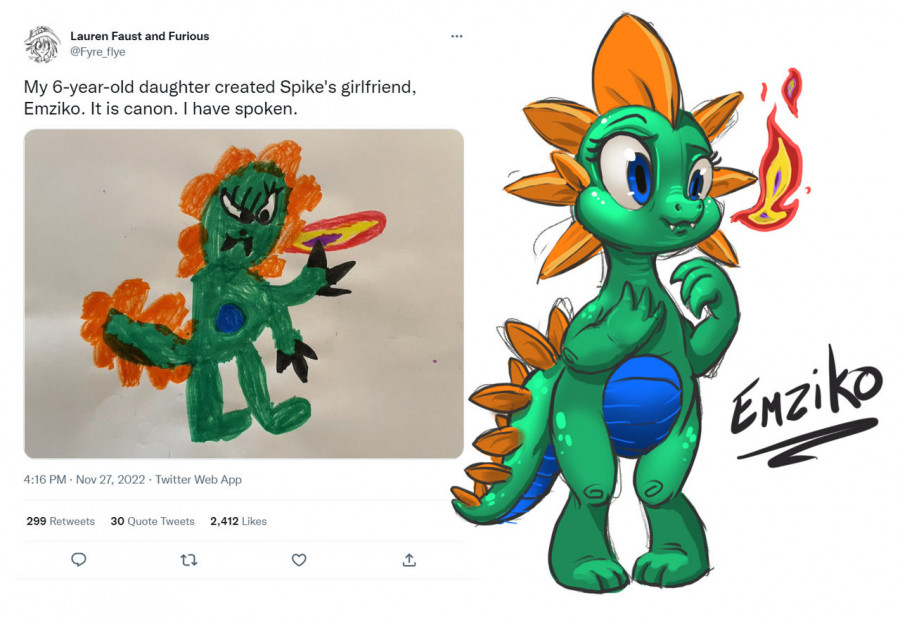 ---
[7] Source
by disaterror on Twitter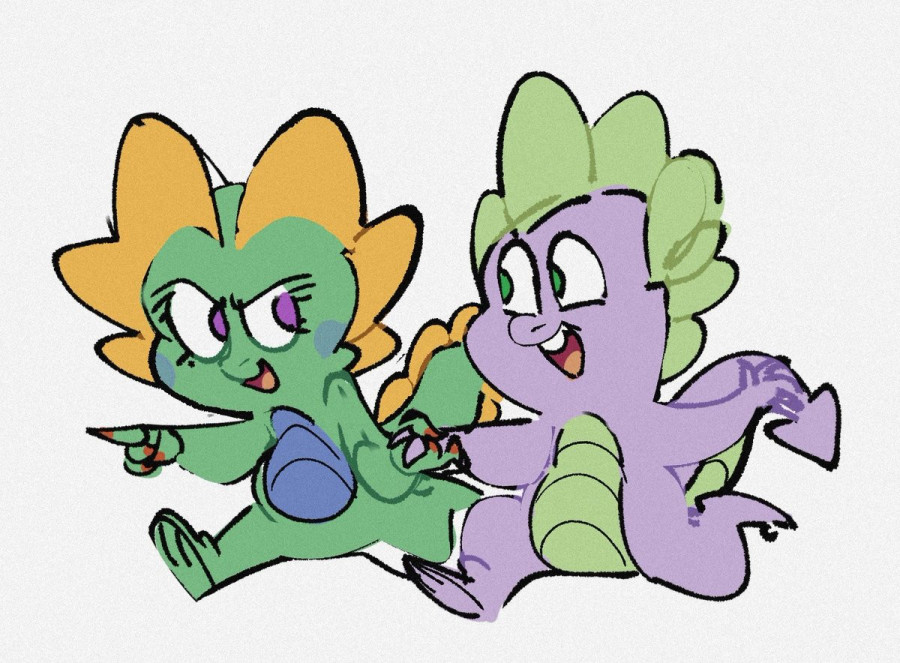 ---
[8] Source
by xXV4MP_G4Z3RXx on Twitter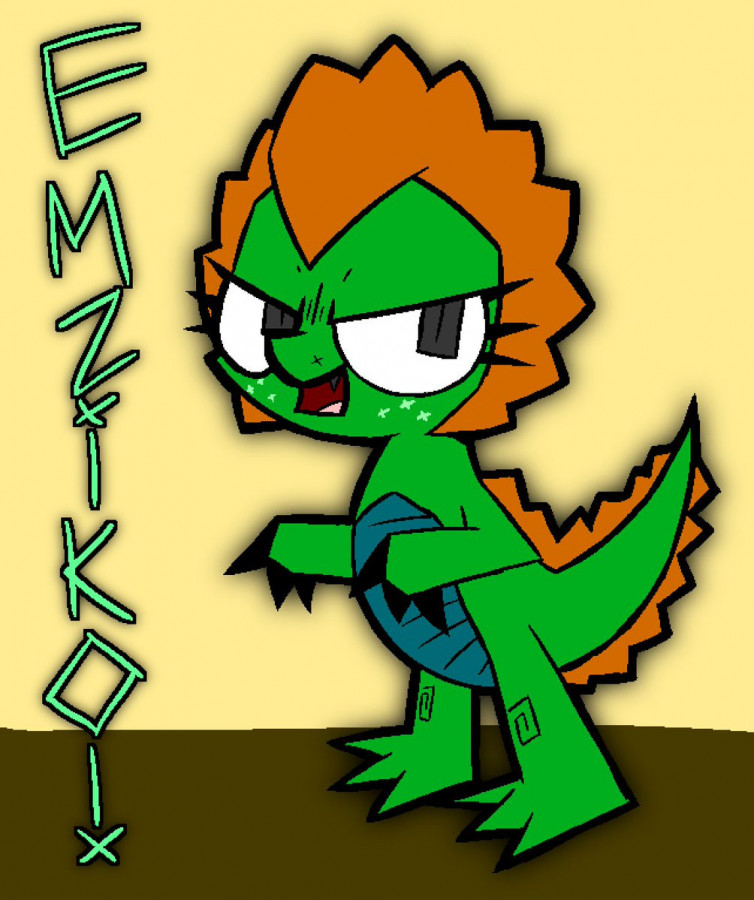 ---