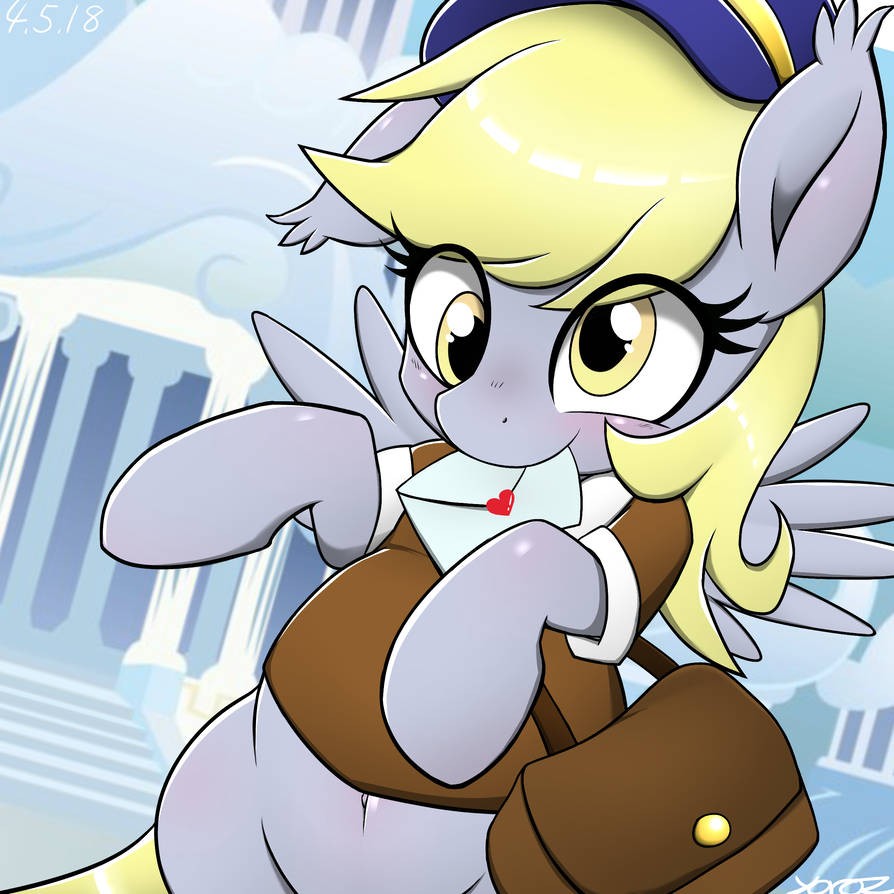 And that about does it for the Derp horse. We've posted most of her stuff already, so it was harder to fill a day up. We've got a 19 day break before Starlight Day begins, and I know she's had a ton of stuff since her last day so it should be  more active.
For other days,
check out the calendar.
Chrysalis day was added, and she will be happening on the 4th of June for Cheese day. 
Anyway, hope you enjoyed the derpy! Get some misc stuff below.